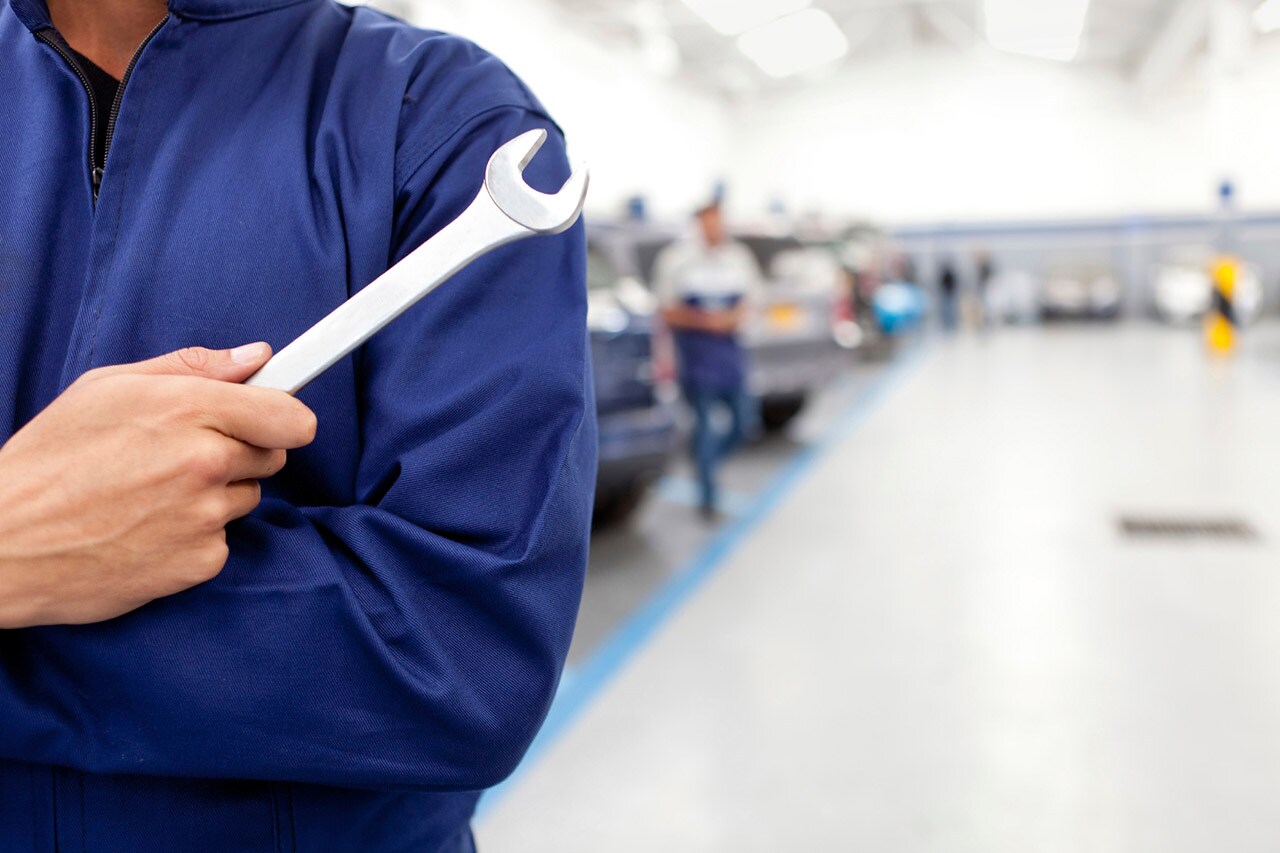 Servicing a state full of Nissan automobiles is hard work, but our local Hyundai dealership is up to the challenge.  
Our state-of-the-art Nissan service center serving Virginia Beach, VA pairs the latest automotive service tools and technology with highly trained experts who know how important service is to your vehicle.   
Why Vehicle Maintenance Is Important  
All automobiles require regular vehicle maintenance to run smooth, and our service specialists and Nissan parts dealers ensure your Nissan ownership experience is a long, happy one.  
We provide the consistent maintenance that not only helps your car run smoother and more efficiently, but also enhances safety.   
For example, with regular tire rotations every 7,000 miles or so, we'll be able to even out the wear between all four tires, thus reducing the likelihood of poor alignment or decreased fuel efficiency.  
Other essential maintenance for your new or pre-owned Nissan near Newport News, VA include oil changes, battery checks, brake inspections, fluid fill-ups, and replacement of oil and air filters.   
Our Nissan Service Center  
Some of the finest car maintenance in Virginia is here at Hall Nissan Virginia Beach. Our team of certified service technicians will quickly diagnose your vehicle's needs and execute a fast, inexpensive solution.  
And if you need to leave your Nissan Altima or Nissan Rogue overnight, no problem - we provide rental vehicles and a drop-off service.   
Our local Nissan dealership also offers regular specials on parts and service, as well as cost and time-saving express service. Yet another advantage to working with us is our access to a vast supply of Nissan genuine OEM parts specifically designed for your Nissan automobile.  
This fact, and the fact that these parts are installed by technicians who know the Nissan vehicle lineup inside and out, makes our genuine OEM parts superior to "generic" parts purchased from a third party.   
Have Your Nissan Vehicle Serviced Today  
If you've been looking online for Nissan dealers serving Virginia Beach, VA, your search is over. Our nearby Nissan showroom is where Nissan owners throughout Virginia go for outstanding service.  
Contact us today, make a service appointment, and see why we're a cut above the rest.