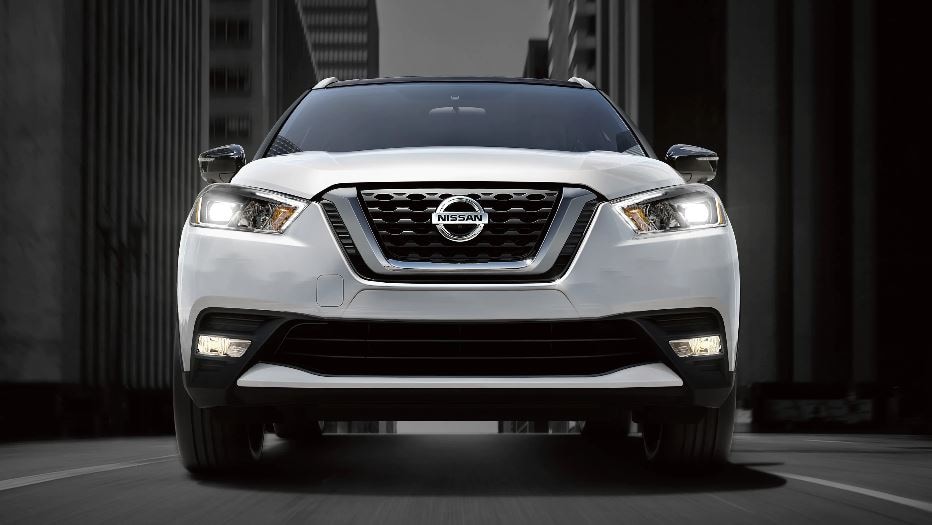 So, you've decided you need a car. You could buy new, but the current moment might be a perfect time to explore buying a used Nissan. Let's take a look at the reasons why.
Supply Chain
Due to disruptions in the global supply chain, new cars are on backorder across the world. The production of the semiconductor computer chip new cars need to function has led to such a shortage in new vehicles that pre-owned cars are most likely your only option in many places.
This all means that used Nissans are a hot commodity. Normally, new cars start to depreciate the moment they are first driven. These days, a year-old model can keep its relative value for much longer.
The Long Haul
Given the overall higher quality of new cars, a used car can be under five years old and still be in excellent shape. Today's used cars are likely to last far longer than previous generations of vehicles.
Price and Financing
A used car can be much cheaper in the long run than buying something brand new (provided you can find one). Whether you get pre-approved for some kind of private loan or enter into financing with a dealership, you're getting more for your money.
Lower Fees and Insurance
You will find that normal bureaucratic fees and charges tend to be lower overall for pre-owned vehicles. Insurance rates can similarly be cheaper for used cars over new ones, because over their lower value.
Plus, given the high-end safety features that have become standard in vehicles over the past few years, they can be easier to insure.
Find out more about used Nissans and schedule a test drive at Hall Nissan Virginia Beach today.