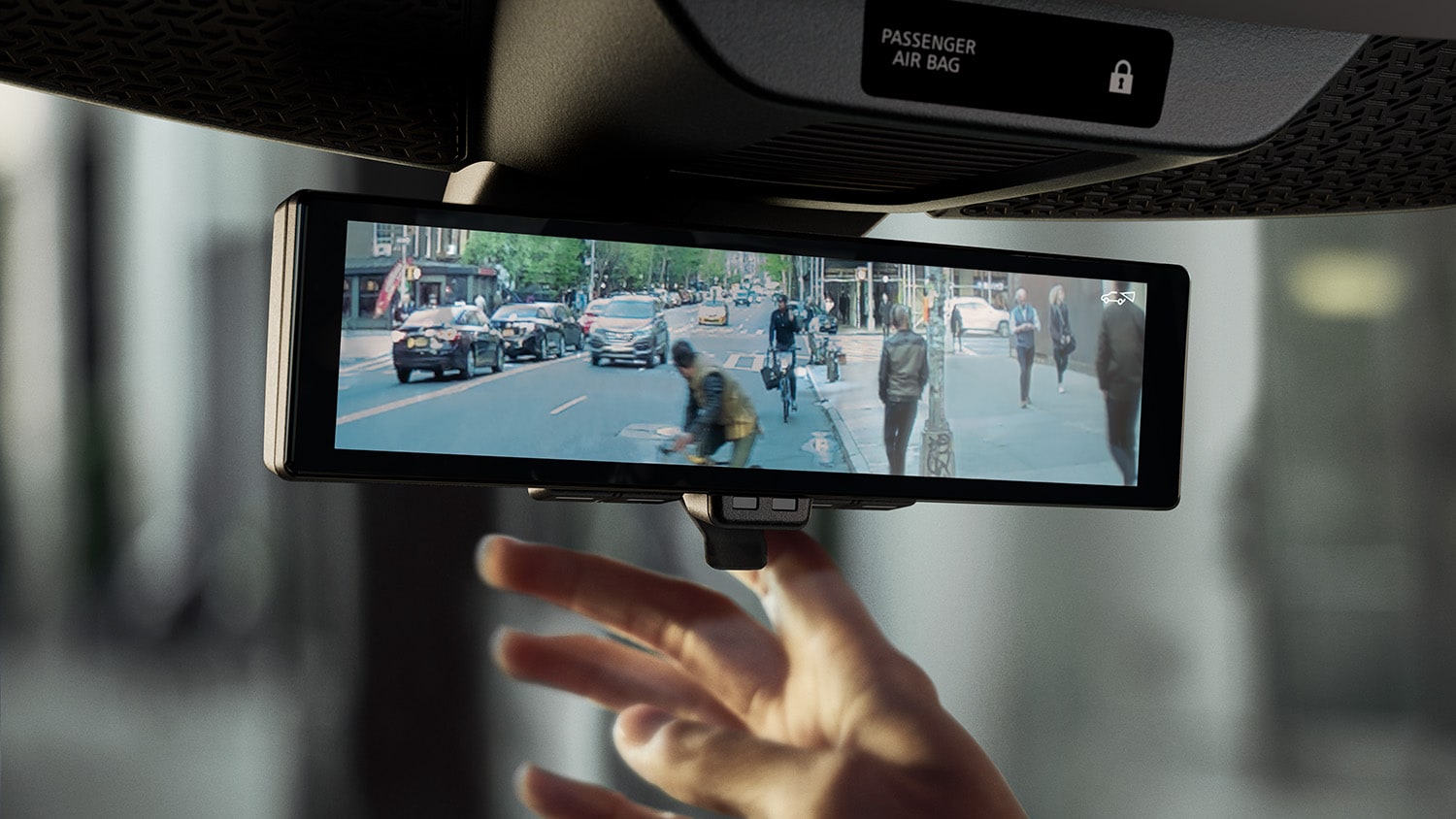 The Nissan Ariya is a technologically advanced EV with plenty of useful features to offer. If you haven't already considered pre-ordering one of these new SUVs from Hall Nissan Virginia Beach, maybe this rundown of its tech features will help convince you that to go green with your next SUV purchase.
ProPILOT™ Assist
The newest version of this semi-autonomous driving technology is along for the ride in the 2023 Nissan Ariya. This tech acts like an extra pair of eyes on the road and it can even handle changing lanes.
Amazon Alexa
Amazon Alexa capability is built right into the Nissan Ariya. You can put on your favorite playlists, interact with other linked smart devices, or simply get a weather report quickly and easily with voice commands.
Intelligent Route Planner
This feature can tell you the best possible route to travel if you want to make the most out of your battery pack's range. It can cut down on time wasted sitting in traffic and even point out where nearby charging stations can be found. The Intelligent Route Planner is the perfect copilot for your next road trip.
Head-Up Display
This futuristic display projects important information, like speed of travel and navigation instructions, right onto your windshield. You can get all the info you need without ever taking your eyes off of the road.
Intelligent Blind Spot Intervention
This feature can look for vehicles in your blind spot and warn you about them ahead of time. It can even move you back into your lane if you start to drift, potentially helping you avoid an accident. This is just one of the many advanced driver assistance technologies the 2023 Nissan Ariya has to offer.
So if you're looking for a green SUV that offers plenty of amazing tech, ask our Nissan dealers in Virginia Beach about the 2023 Nissan Ariya. We can answer any questions that you have about this unique Nissan vehicle.