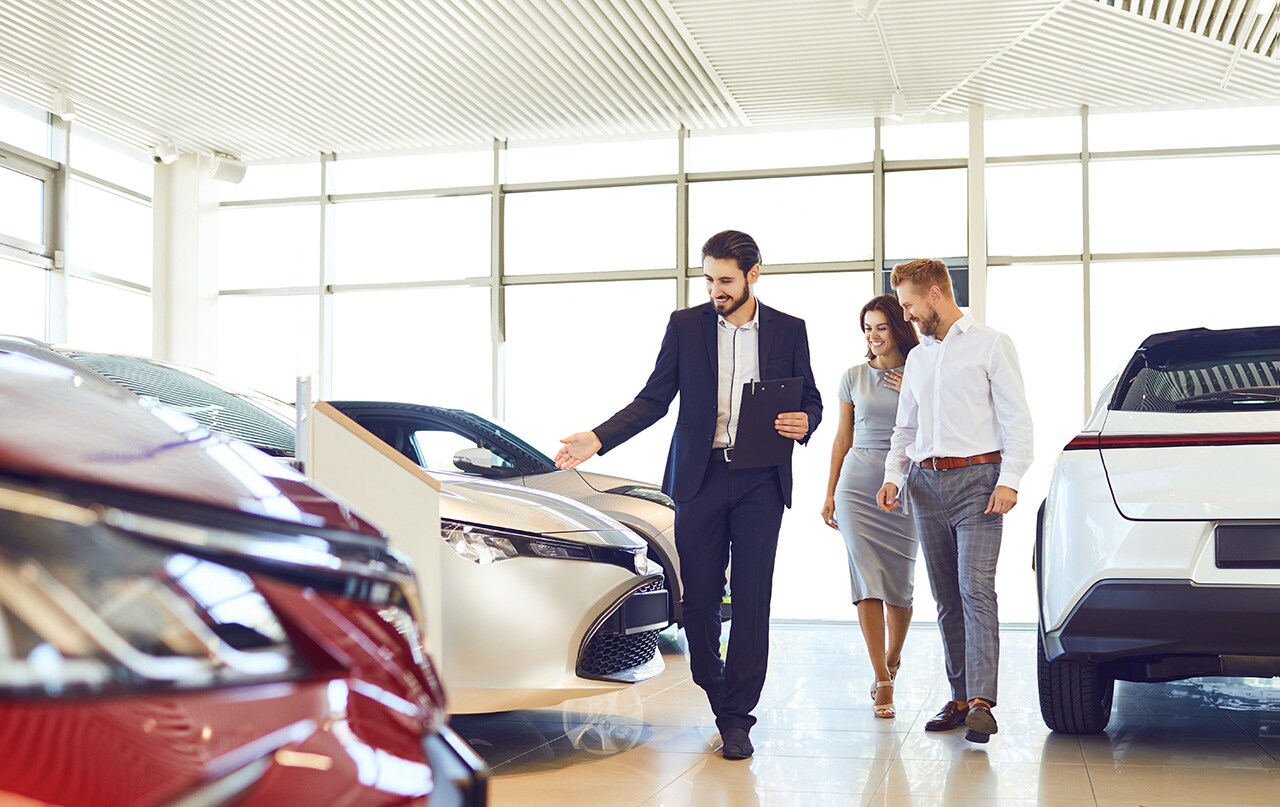 We know that searching for Nissan used cars can be an overwhelming process. That's why we've compiled a list of the top questions to ask before you purchase your pre-owned vehicle.
What is the Vehicle's History?
If this car has an available vehicle history report, ask to see it! This can give you pertinent information about accidents, maintenance, and ownership.
If the car has been in any accidents, you'll want to make sure it received all necessary repairs and doesn't have any serious lasting damage. It's also important to check the vehicle's maintenance records. Skipped service appointments could lead to expensive, long-term problems.
How many owners has the car had? If a car has had multiple owners for short periods of time, there is an increased possibility that a serious issue could have slipped through unnoticed. Our dealership offers an extensive selection of CarFax One-Owner inventory.
What Features Does It Have?
Before you purchase a used car, you'll want to ask about its features. It can be very helpful to keep a list of non-negotiable car features because knowing exactly what you do (and don't) want is an important part of the buying process.
Ask to take the car for a test drive so that you can see how it runs. There's no better way to test out Apple CarPlay® than to connect your phone to the car. And remember, if you're not sure how a feature works, ask one of our experienced Nissan dealers and they would be happy to show you!
At Hall Nissan Virginia Beach, our pre-owned inventory must go through a vigorous used car reconditioning process to make sure that it is in top condition before it hits our lot. Check out our used Nissan cars today!