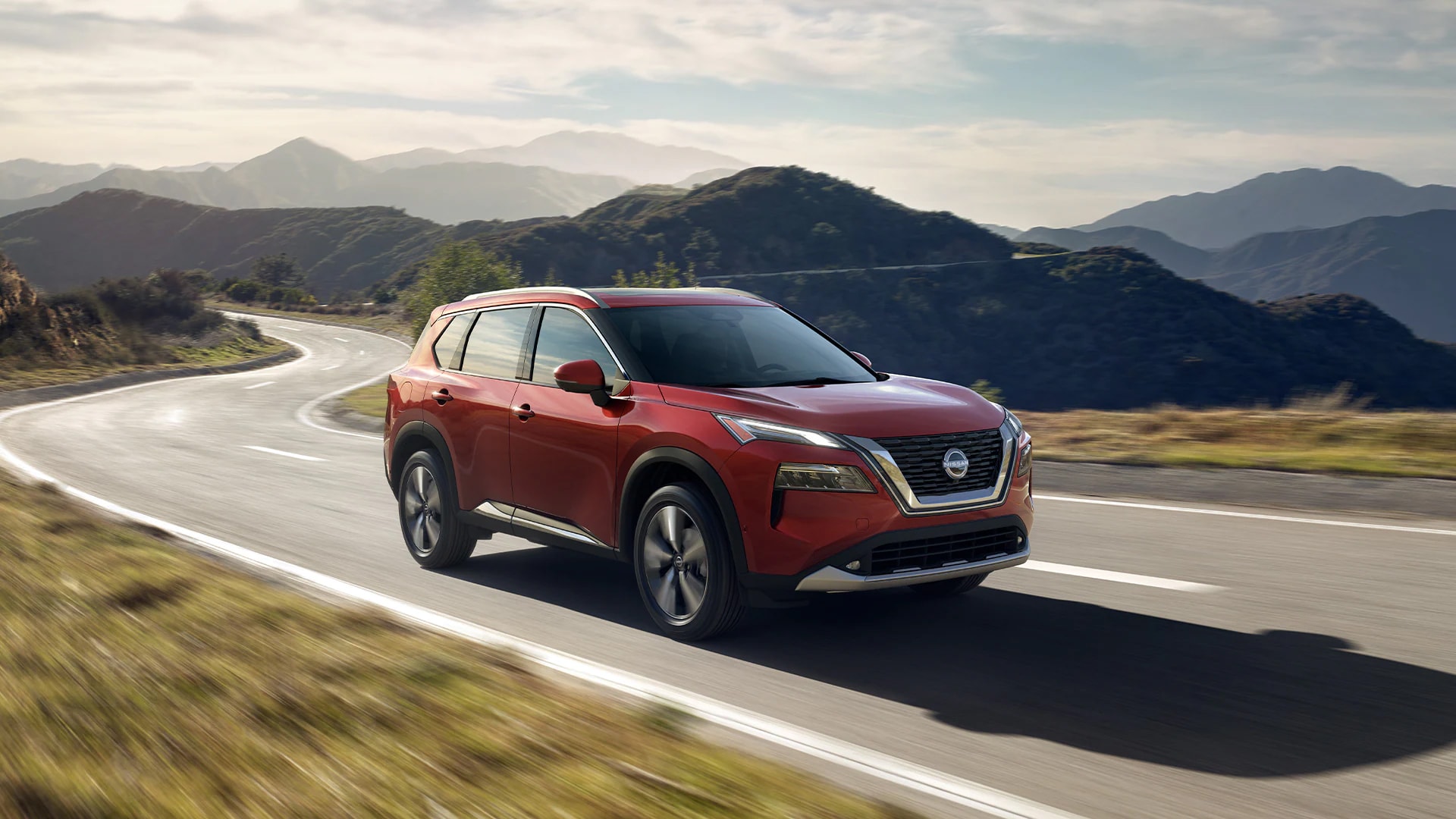 If you just bought a Nissan Rogue, know that it is a vehicle that requires certain services at certain times, like any other model. Keeping up with routine maintenance is the best way to keep your new SUV in top shape. Here's when you should schedule a Nissan Rogue service appointment at Hall Nissan Virginia Beach.
5,000 Miles
At this mile mark or at six months, you're likely due for an oil change. We can replace the engine oil filter at this time as well. Then we'll rotate your tires to help extend their lifespan.
10,000 Miles
When you reach this mileage or you've had your car a year, schedule another service appointment. We'll repeat what we did at 5,000 miles and check your fluid levels. Then we'll inspect the braking system, the driveshaft boots, and the propeller shaft.
15,000 Miles
At this point you'll need the service from the 5,000-mile mark again. This is often a good time to change the cabin air filter as well. This Nissan part maintains the air quality inside of your car.
20,000 Miles
We'll inspect some crucial systems at this point, like your suspension and your exhaust. We'll also check the transfer fluid and differential gear oil. Finally, it might be time for your Nissan Rogue to get new brake fluid. We'll flush the old fluid and replace it.
30,000 Miles
Now you probably need a new engine air filter. This filter helps protect your engine from dust and debris from the road.
40,000 Miles
We'll inspect your drive belt and repeat many of the above services if you need them. We recommend that you keep scheduling Nissan Rogue service appointments every 5,000 miles or so from here on out. That makes it easier for us to discover small problems before they become big ones.
So if you're in need of parts or routine maintenance like an oil change for your new Nissan vehicle, visit our Nissan service center in Virginia Beach or schedule an appointment online. We look forward to assisting you.