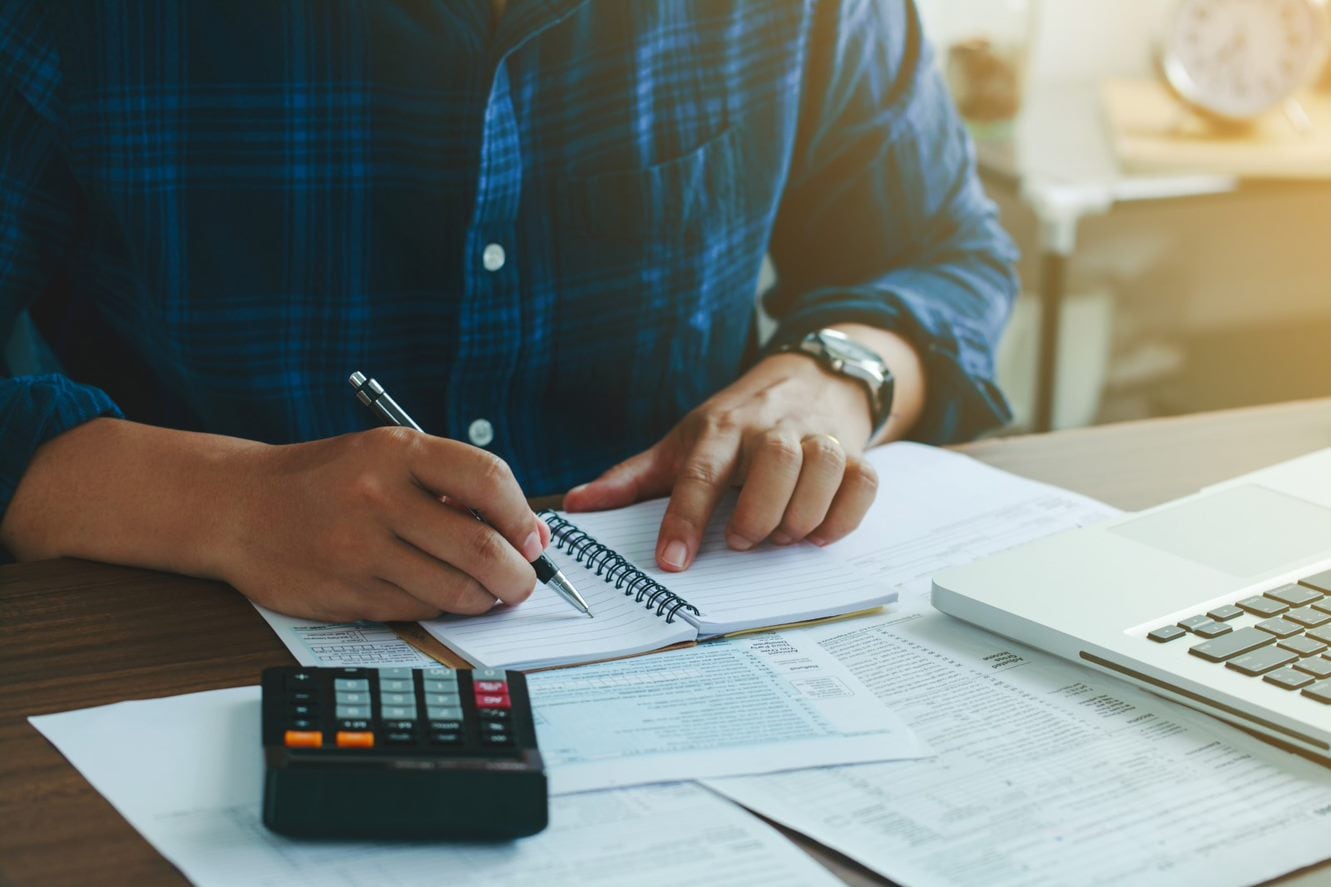 It's often one of the first questions we hear when people are shopping for a new Nissan car at Hall Nissan Virginia Beach. "How much can I afford?" These tips can help you budget for a new car.
Use an Auto Calculator
Experts recommend that you keep your car payment under 20-percent of your take-home pay. You can easily get an estimate of your future car payment by utilizing an auto payment calculator. It uses a multitude of factors to determine the payment.
Total price
Down payment (or trade-in value)
Interest rate
Term
Consider Additional Costs
Don't forget, you need to plan for more than just your car payment. We recommend getting auto insurance quotes, so you know what to expect. Keep in mind, you can not buy a new car without insurance. Don't forget to also factor in the costs of new tags and for the upkeep of your new car.
(P.S. If you haven't been to a gas station recently, we recommend checking your nearest one out. That may be more of an expense than you realize!)
Get Preapproved
Even if an auto payment works for your budget, that doesn't necessarily mean that you will get approved for the loan you need. Lenders factor in your income and existing expenses to determine how much you can afford. We also pull your credit report, so your credit score is a factor. By getting preapproved, you can have extra confidence when you shop. You can conveniently apply online to get preapproved on our site anytime.
Do you want to learn more about your financing options? Do you have questions about the approval process? The financial experts at our Nissan dealership are happy to chat with you anytime. Reach out to our team today!