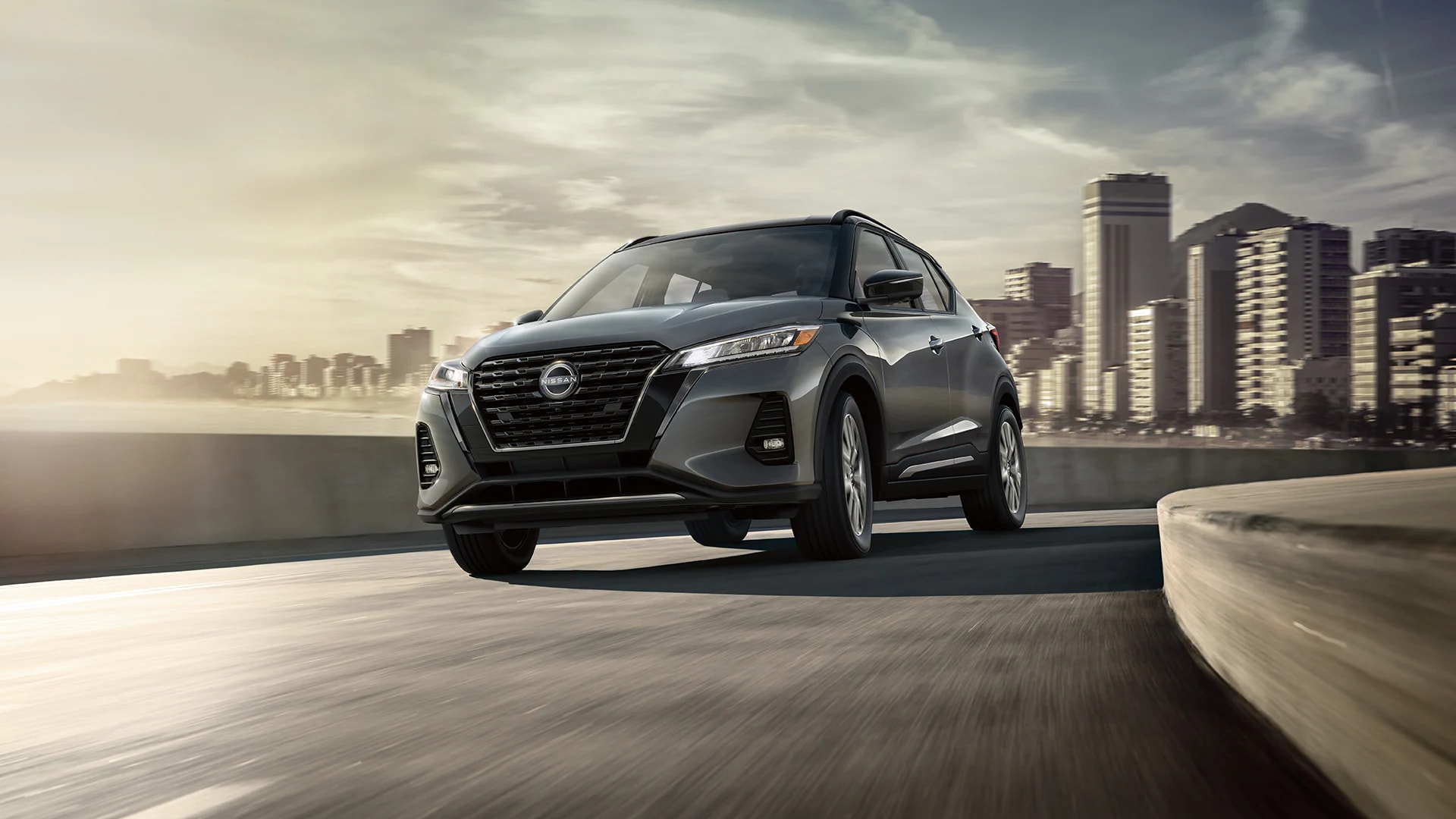 High gas prices may have you down, but these fuel-efficient Nissan models at our dealership will make you excited about driving again. Visit Hall Nissan Virginia Beach, and we'll help you find a new car or crossover that makes the most out of every gallon of gasoline.

Let's look at some models with an EPA-estimated fuel economy rating of 32 miles per gallon or more on the highway.
Nissan Sedans
It's probably no surprise that our smaller cars and sedans offer great gas mileage. Our most efficient model is the 2022 Nissan Versa. It can travel 40 miles per gallon on the highway and 32 miles per gallon in the city.
If you're looking for a bigger sedan, the 2022 Nissan Sentra and 2022 Nissan Altima also offer impressive fuel economy numbers. Both can travel 39 miles per gallon on the highway. The Nissan Altima is just slightly less efficient in city driving conditions, but neither sedan will have you stopping off at the gas station often.
Nissan SUVs
Our larger models can also offer great gas mileage. You don't have to sacrifice a good MPG rating for utility and extra cargo space when you shop at our Virginia Nissan dealership.
Our smallest crossover, the 2022 Nissan Kicks, can travel 36 miles per gallon on the highway, nearly matching the numbers offered by our larger sedans. The 2022 Nissan Rogue can travel 37 miles per gallon, and the 2022 Nissan Rogue Sport can get 32 miles to the gallon on the highway. All are great options for drivers who are concerned about high fuel prices.
If your current car makes you dread the trip to the gas station, visit our Nissan dealership near Norfolk, VA. We'll help you find a new Nissan vehicle that offers incredible gas mileage!