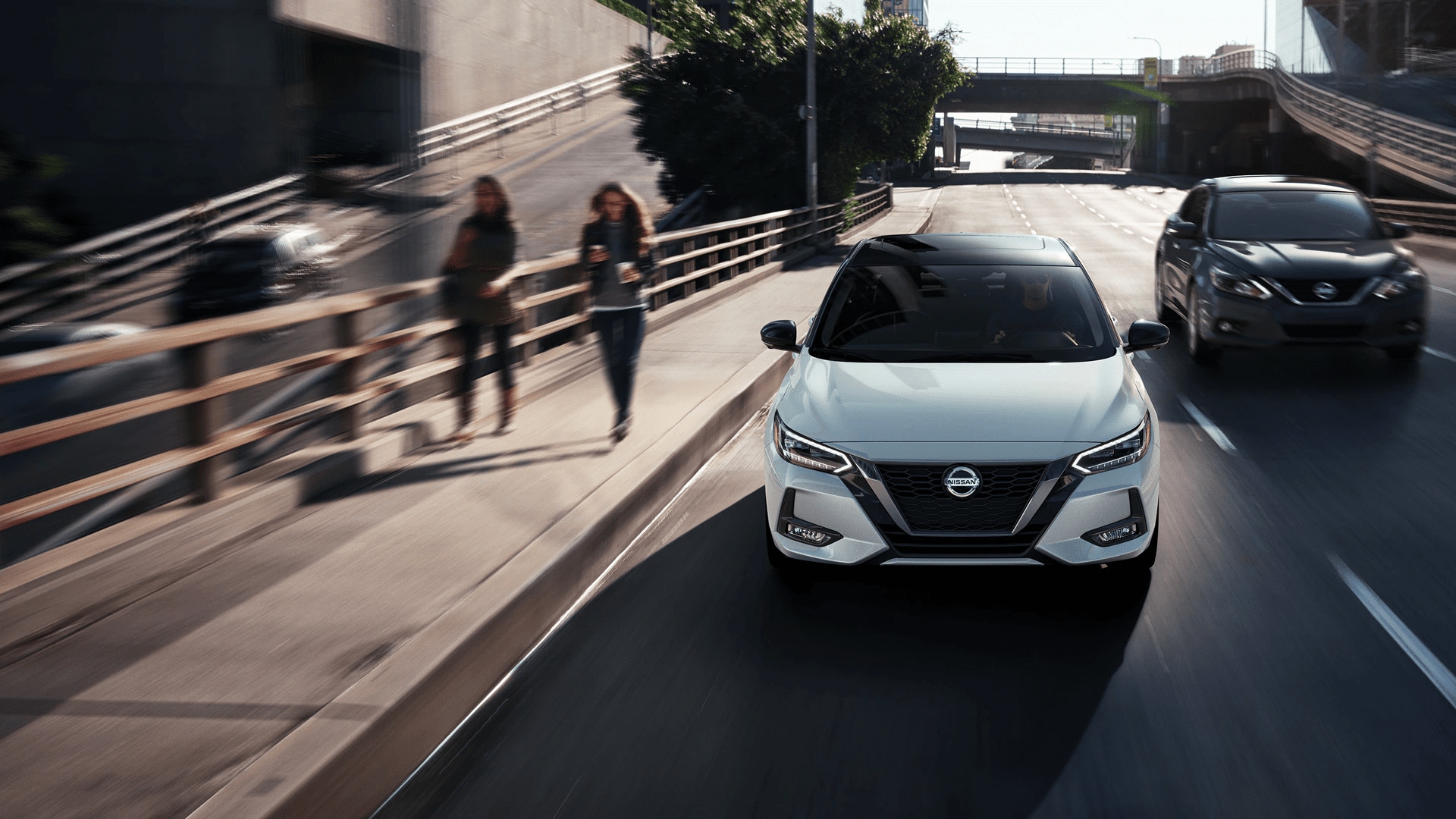 Most drivers want their Nissan car to last as long as possible, whether they drive a used Nissan or a new Nissan. While Nissan cars are built to be long-lasting, durable, and reliable, there are also steps that drivers should take to ensure that their vehicle continues to ride smoothly as the miles add up.

Here are some tips from our mechanics at our Nissan service center.
Change Your Oil
You likely know that you need to get regular oil changes in your used Nissan car, but do you know why they're necessary? Oil lubricates and cools the tightly-packed parts inside your car's engine, and skipping regular oil changes leads to metal-eating sludge, reduced fuel-efficiency, and eventual engine failure. Consult your vehicle's owner's manual for guidance on how often to get an oil change.
Keep Up on Fluid Changes
Oil isn't the oil fluid that has to be changed regularly. Other fluids that need periodic attention include:
Radiator coolant
Transmission fluid
Brake fluid
Power steering fluid
Tire Inspection
Your tires provide the only direct connection between you and the road. As such, it's important to check the tire pressure and tread wear of your tires on a regular basis. Doing so improves your car's fuel efficiency and safety.
Stay on Top of Repairs
Neglecting essential Nissan repairs can cause your vehicle to wear down quickly. If you notice changes in your car's operation or unusual noises or smells, it's important to schedule Nissan repairs with our mechanics as quickly as possible.
Here at our Nissan service center, our team of mechanics is ready to help your used Nissan car be as long-lasting as possible.