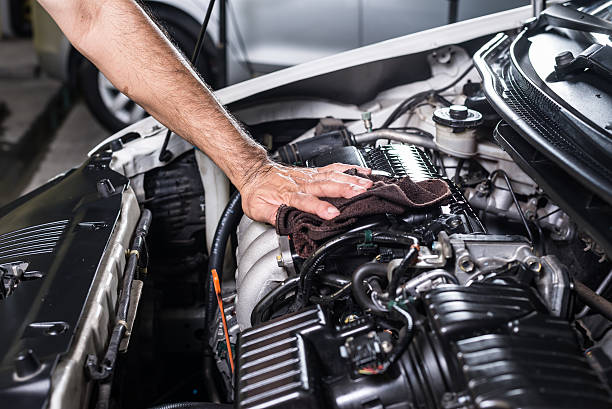 At Hall Nissan of Virginia Beach, we understand how much work and research goes into the car-buying process. We want to not only be your favorite dealer here in the Virginia Beach, VA area; we also want to be a resource for you when it comes to understanding your options.
That's why we're providing a quick guide on engine types and options. Some models like the
2019 Nissan Altima
offer several engine options and knowing which one you want or need can be a bit confusing.
When it comes to understanding engines, you can break them down into three categories. The first category is the number of liters and cylinders, the second is the horsepower, and the third is torque. For example, the base engine on the Nissan Altima is a 2.5-liter four-cylinder engine that puts out 188 horsepower and 180 lb-ft of torque.
The number of liters refers to the size of the cylinders while the second number refers to how many cylinders the engine has. As a general rule, the more liters and cylinders an engine has, the more powerful it is.
We measure power and output by
horsepower and torque
. Generally speaking, the more horsepower an engine has, the faster the car can go while more torque allows the car to accelerate more quickly. All this equates to total power. However certain factors can change an engine's performance. For example, the 2.5-liter four-cylinder engine in the Nissan Altima is less powerful than the turbocharged 2.0-liter four-cylinder engine. While the turbocharged engine has fewer liters, the turbocharging bumps up the horsepower and torque. The base engine features 188 horsepower and 180 lb-ft of torque while the turbocharged option offers 248 horsepower and 280 lb-ft of torque.
While engine size has practical applications, sometimes it comes down to preference. We think the best way to know which engine is right for you is to visit our
Virginia Beach Nissan dealership
and take a model for a test drive. Visit us today to find the right option for you.