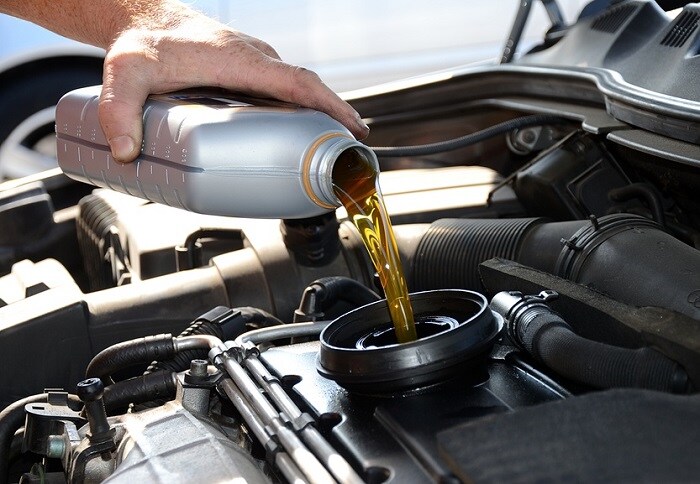 Whether you're a new driver or a seasoned motorist, you've probably heard a lot of people talk about routine maintenance. A lot goes into maintaining an automobile. That is, there are a number of things you need to have done to your car to ensure it runs properly and lasts as long as possible. Of all the tasks involved with maintaining your car, getting your oil changed regularly is arguably the most important.
When to Get an Oil Change
Even if you know your vehicle needs an oil change from time to time, you might wonder how often you should schedule one. The general rule of thumb is to schedule an appointment to bring your automobile into our Virginia Beach, VA Nissan service center for an oil change every 5,000 to 7,000 miles.
This timeframe depends on various factors, such as your location and your driving habits. If your car uses synthetic oil, you may be able to drive as much as 10,000 miles before you schedule an oil change. Check your owner's manual for your car manufacturer's recommendations.
What Happens if I Don't Change My Oil?
If you don't have your oil changed often enough, harmful and expensive things can happen. Here are some of the possibilities:
Your fuel economy may suffer
The engine may experience damage or it might fail
Your vehicle may expire prematurely
The engine might overheat
Save with Nissan Coupons for an Oil Change
You don't have to worry about regular oil changes breaking the bank when you service with Hall Nissan Virginia Beach. Like we offer Nissan incentives for the cars on our lot, we also offer Nissan Service Specials on our website. Look for Nissan coupons for an oil change on our site now!