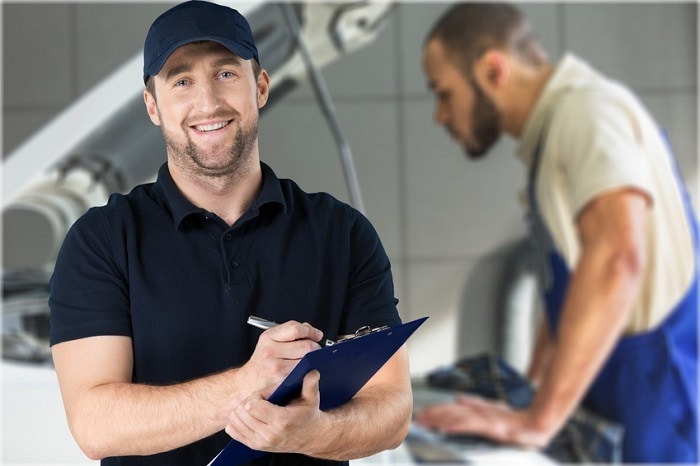 Hall Nissan Virginia Beach isn't just a dealership. We're also a state-of-the-art Nissan service center that can help you get the car maintenance you need all year round. It's especially important to care for your vehicle during the summer months, as the warm weather starts pushing some of your car parts to the limit.
How Does Summer Weather Affect My Car?
The rising temperature can affect a number of car parts, including your battery. The heat can cause faster evaporation of battery fluid, which can cause corrosion or eventually reduce your battery's ability to hold a charge. We can make sure that your battery is in top shape and that you won't have to worry about getting stuck somewhere with a vehicle that won't start.

We can also check out your HVAC system to make sure that your air conditioning will keep you comfortable all season long, and we'll restock your coolant so that your engine is able to continue doing its best work even in the heat.

We'll also take a look at your tires because under-inflated tires are prone to blowouts in hotter weather. Additionally, the warm temperatures can cause your tires to lose pressure over time, so it's a good idea to check in on them occasionally to make sure that they're properly inflated.
Why Choose Our Nissan Service Center?
Our Nissan service center should be your first stop for summer car care. We make it easy to schedule an appointment with our factory-trained technicians online. We also only use official Nissan parts when making replacements and repairs. Our service center is an authorized tire center as well.
Summer car care is important, which is why we encourage you to visit our Virginia Beach Nissan dealership this season. Our facility offers comfortable waiting rooms with Wi-Fi and refreshments for your convenience. We'll get your car back into top shape in no time!