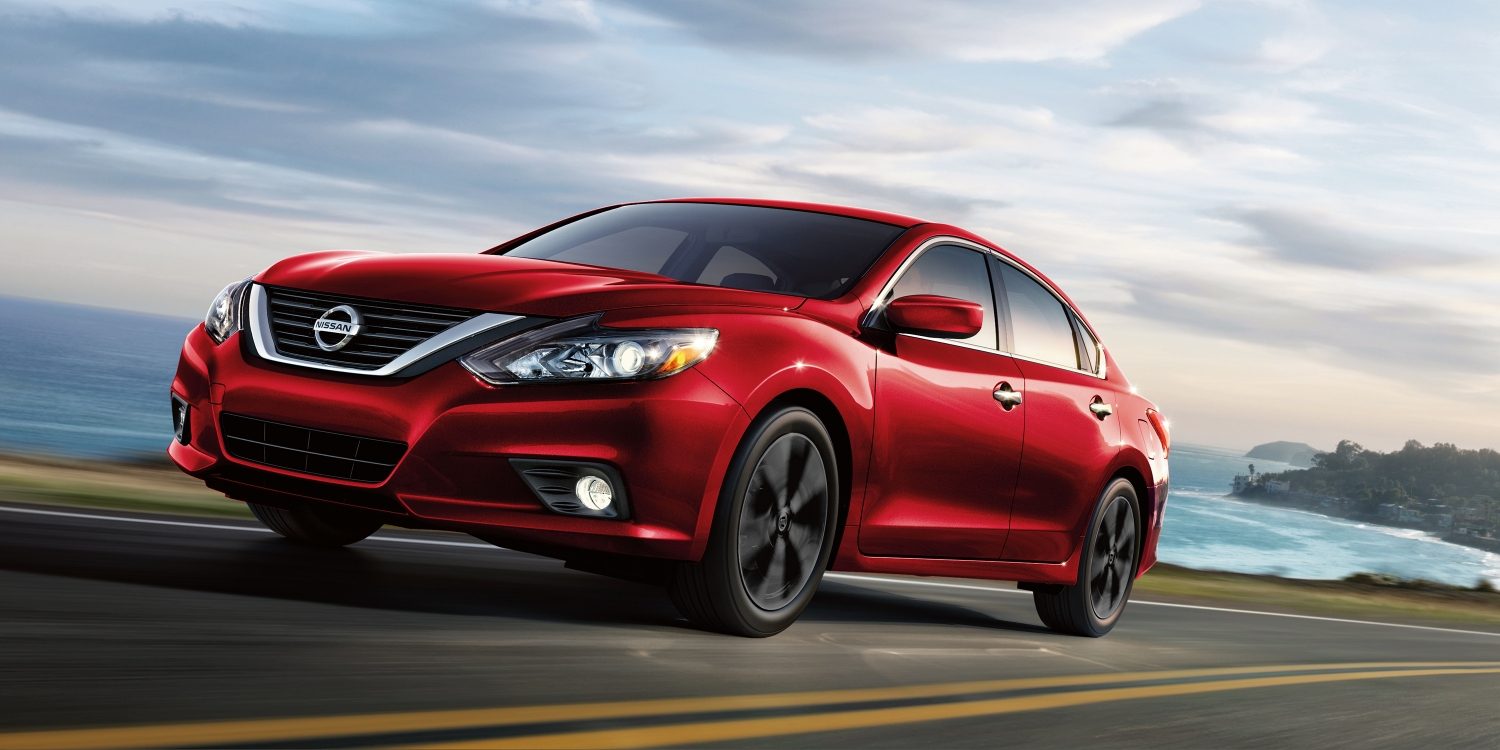 When it comes to purchasing a vehicle, drivers have two choices: pre-owned or new. While the allure of a new 2020 Nissan model is too much for some people to pass up, for many drivers, it is simply more economical to buy used. Of course, you likely already know that a pre-owned Nissan car is less expensive than a new model, but there are also other reasons why buying used is advantageous. Shop our dealership at Hall Nissan Virginia Beach to browse our used Nissan vehicles for sale.
Cost Savings
If you can live without having the newest Nissan models, buying used is a great way to save money. Your dollar goes a lot further in our used inventory. For instance, if you can only afford an entry-level new Nissan car, you may find that you'd be able to afford a higher-end model if you're willing to purchase a car that's a few years old.
Additionally, by purchasing a used Nissan car, you'll avoid the worst depreciation that occurs. When you purchase a new car, it can lose up to 25 percent of its value when you drive it off our lot. The majority of vehicle depreciation occurs during the first few years of ownership, so buying a model that is just three or four years old is an excellent financial decision.
Variety and Quality
Here at our dealership, we have a wide variety of used Nissan cars as well as used cars from other automakers. If you're looking for the highest-quality, lowest-mileage used Nissan cars, browse our Certified Pre-Owned Nissan inventory. Browse our vast used Nissan selection on our website from the comfort of your home!