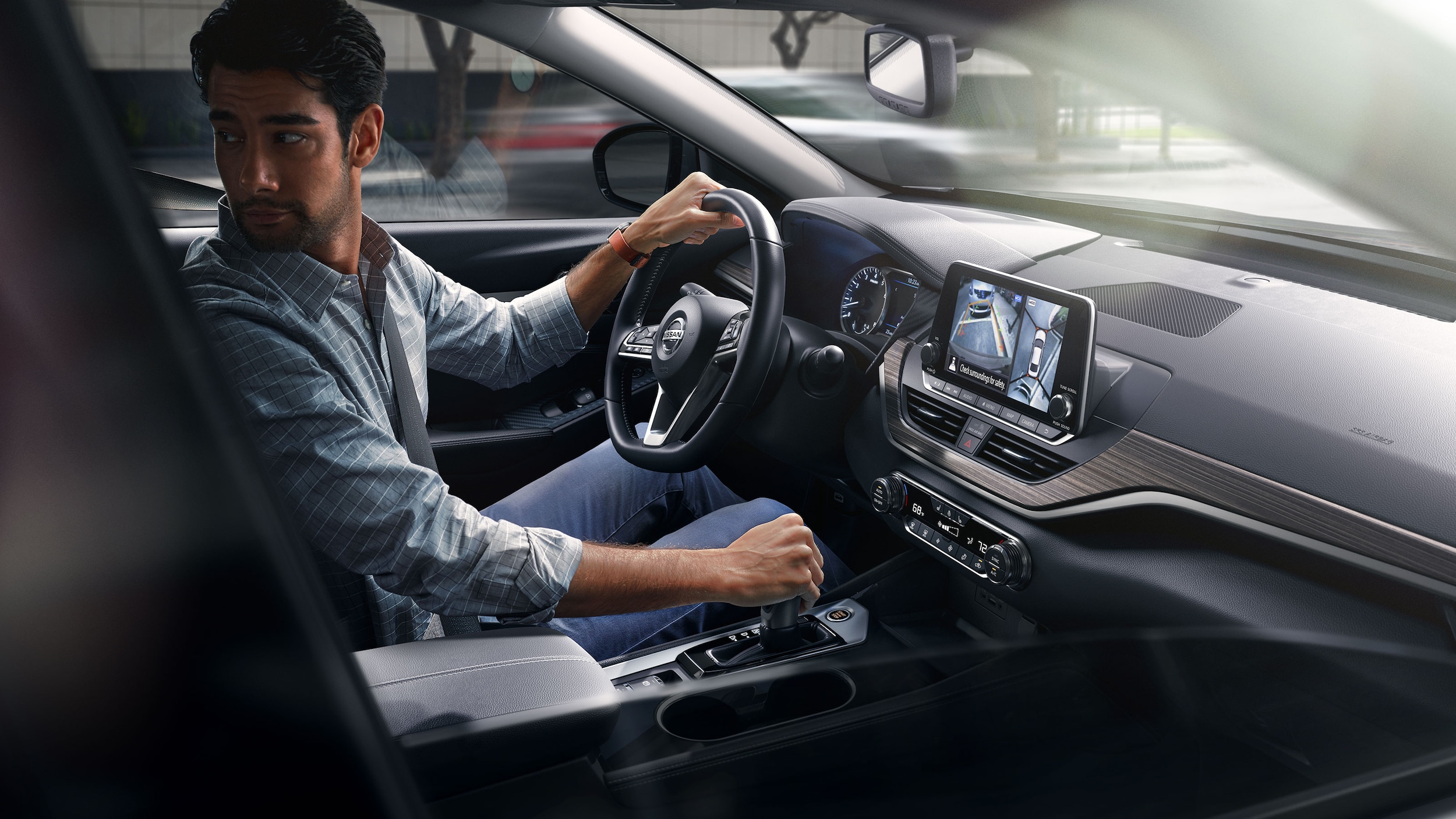 At Hall Nissan Virginia beach, we believe in providing drivers with high-quality Nissan cars at an affordable price. We also pride ourselves in taking the time to get to know each customer, their driving needs, and exactly what they're looking for in a new car. So, if you can't decide between buying a 2019 Nissan Altima and a 2019 Kia Optima, we can help. Come by our Virginia Beach, VA Nissan dealership today to talk with our knowledgeable sales team and test drive the new 2019 Nissan Altima.
The 2019 Nissan Altima offers drivers the choice of either AWD or FWD. In comparison, the 2019 Kia Optima is only available with FWD. The new Nissan Altima earns an incredible 39 mpg on the highway and 28 mpg in the city. However, the new Kia Optima only gets 33 mpg on the highway and 24 mpg in the city. If special features are important to you, the 2019 Nissan Altima is the better choice. This model comes standard with a glovebox light, intelligent key USB ports, and a compact spare tire. None of these features are available in the new Kia Optima.
The new Nissan Altima also comes standard with a host of key safety features, including automatic braking, blind-spot monitoring, adaptive cruise control, lane keep assist, and cross-traffic alert. Several of these features aren't standard in the new Kia Optima and must be added at an extra cost.
Ready to buy the 2019 Nissan Altima? Visit Hall Nissan Virginia Beach to get a great deal on an excellent Nissan model. Additionally, we offer discounts on new vehicles to all military personnel past and present as well as recent college graduates. Our Nissan dealership proudly serves the surrounding areas of Newport News and Chesapeake, VA.