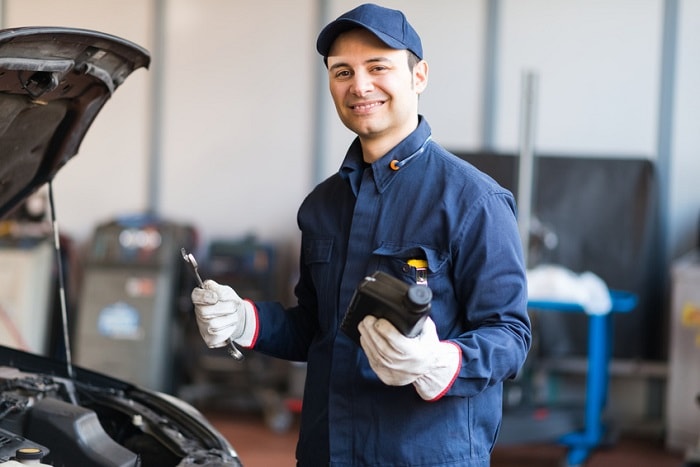 While most vehicles in the same class look pretty similar, each make and model are distinctly different from one another. These differences may not be very apparent on the surface, but they certainly are when you take a close look inside. This is why it is essential that you only use parts specially designed for your vehicle, and it's for this reason that our Nissan service center at Hall Nissan Virginia Beach only uses OEM parts.
What Are OEM Parts?
New cars that come straight from the factory always contain OEM – or original equipment manufacturer – parts. Built by the carmaker, they are meant for particular vehicles in order to offer the best performance and have the longest lifespan. If your Nissan Altima has never needed any new components, you can be sure that it contains only OEM parts.
Are There Alternatives to OEM Parts?
The other option when it comes to replacing something in your vehicle is using an aftermarket part. Not produced by car manufacturers, these are made by independent auto parts companies. One benefit of aftermarket parts is that they are generally cheaper than OEM parts. However, the huge downside is that they aren't meant for one type of make and model. The same parts that could go into your Nissan Altima can also be used in a variety of other cars. This means that the quality won't be as good and there is a strong chance that they will wear out faster.
At our Nissan dealership near Norfolk, VA, your car will always be in the best hands. Our service techs have years of experience, and they only use high-quality OEM parts. Contact us to schedule an appointment.