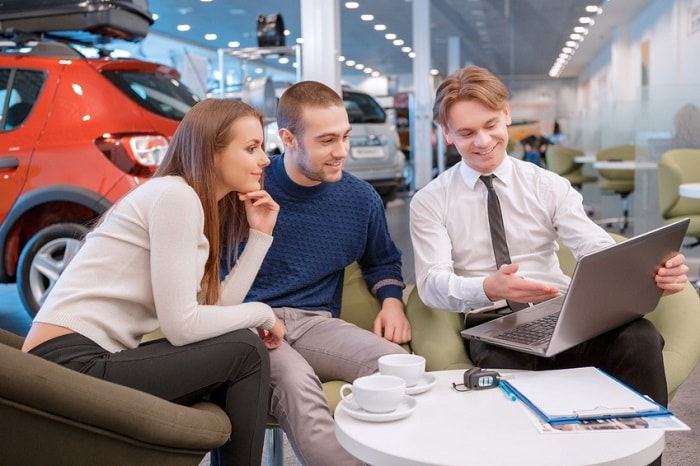 When you need a Nissan dealer you can rely on, head over to Hall Nissan Virginia Beach. Our Nissan car dealership serving Newport News, VA is staffed with only the brightest and best. If you're concerned about the integration of a car seat in your Nissan, our team can help you out with proper car seat installation and provide child safety tips when traveling.
Child safety should be among your top priorities when you're getting behind the wheel of your Nissan vehicle with your children in the car. So, here are the top five car seat safety tips to be aware of before you hit the road with kids in tow:
The 1-inch Rule: Once your car seat is installed, it shouldn't be able to move more than an inch in any direction. This ensures the car seat will remain in place in the event of a sudden stop or crash.
Remove Winter Coats: Always remove your child's coat or jacket before fastening them into their car seats. Otherwise, the safety harness won't fit properly.
Car Seat Expiration Dates: Experts recommend you buy a new seat rather than a used one. The typical lifespan of a car seat is five years. An expiration date can be found on the bottom of your car seat.
Children under 13: Any child under the age of 13 should be sitting in the back seat, even if they have outgrown the need for a car seat.
Car Seat to Seat Belt: Don't move your child up to a regular seat belt until they are at least 57-inches tall and weight between 80-100 pounds.
Now that you know more about car seat safety for your travels around the Chesapeake, VA area, you're ready to hit the road in style with a new Nissan vehicle. Visit Hall Nissan Virginia Beach today!