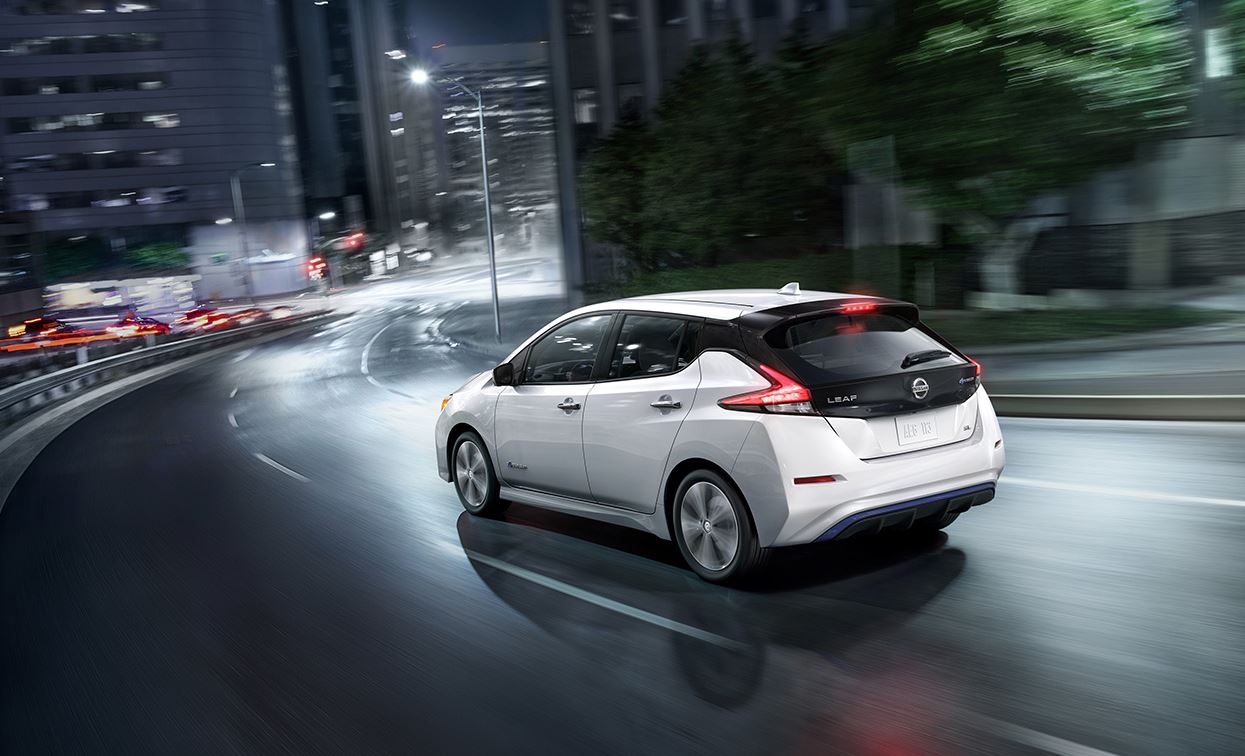 Here at Hall Nissan Virginia Beach, we love our selection of new 2019 Nissan models like the 2019 Nissan Leaf. Now, it seems that the Nissan Leaf is about to get a whole lot better. That's because Nissan and Renault are teaming up to create a new connected car platform.
The new system is called the Alliance Intelligent Cloud and is powered by Microsoft. The Alliance Intelligent Cloud is meant to serve as both a navigation platform and a service assistant. What's more, however, is that it's a means to collect data for the purpose of developing future self-driving car platforms.
While the new Microsoft powered system may not have immediate implications for Nissan drivers here in the Virginia Beach, VA area, it's an interesting concept to see put in action. We'll likely see more connected technology in the near future.
"This will have a huge impact on the customer experience," Kal Mos, global vice president of connected vehicles at Renault-Nissan-Mitsubishi, said in a statement to Automotive News, according to Road Show. "All this will help us design the car better and better meet customer needs."
We may get the platform sooner than later as it's been in development since 2016. It's built on the Microsoft Azure cloud computing platform which means that cars equipped with Intelligent Cloud will get over-the-air updates.
We're excited to see new and more connected vehicle technology in future Nissan models here at your Virginia Beach Nissan dealership, and we'll keep you updated on future stories as we learn more. In the meantime, be sure to visit our dealership for all your vehicle needs like Nissan service or to shop new models. Find us located at 3757 Bonney Road today.