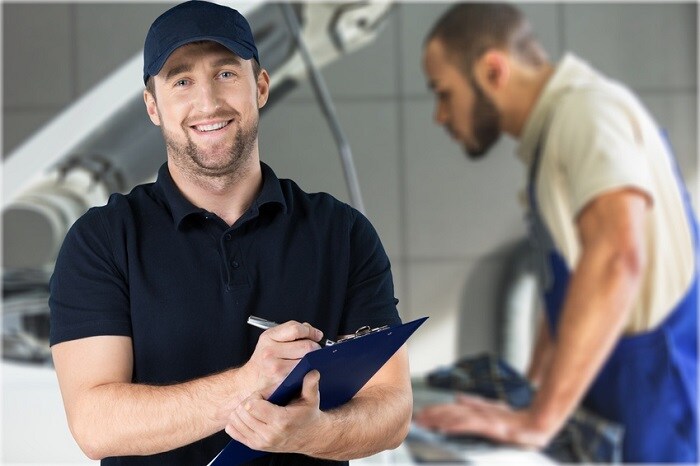 We know, we know. Doesn't it always seem as if a vehicle needs some routine maintenance or a repair only when your budget is already stretched too thin? With many drivers near our Nissan dealership making plans for summer travel, we know that the last thing you may want to spend your hard-earned cash on is maintenance or repair.
Luckily, we make it easy for you to avoid having to spend ample on the services your vehicle needs when you desperately want to allocate funds to a well-deserved summer vacation. We do that by allowing drivers to finance the repairs and maintenance performed at our Nissan service center with the MileOne Credit Card.
You can apply for the MileOne Credit Card by visiting our Nissan finance center near Norfolk, VA. If you qualify, you'll be able to finance your repairs and auto maintenance for up to six months, all interest free. The MileOne credit card doesn't have an annual fee, and it's accepted by dealerships that are part of the MileOne automotive group across several states.
If you qualify for the MileOne Credit Card, you'll receive messages detailing exclusive deals. What are some of the deals you might hear about as a MileOne Credit Card holder? How do savings on Nissan service, OEM parts, and factory-made accessories sound?
Now that you know you can finance the routine maintenance and repair your vehicle needs, there's no need to put them off any longer. Make an appointment to bring your automobile into our Virginia Beach, VA Nissan service center.
We look forward to helping you soon here at Hall Nissan Virginia Beach!