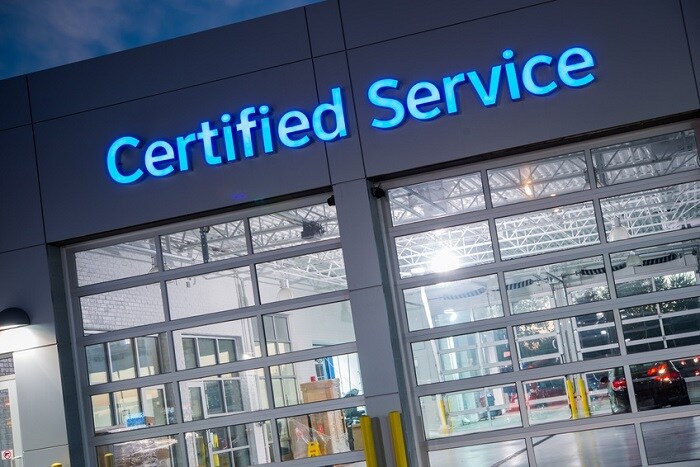 Summer is the ideal time to bring your car in for maintenance. At Hall Nissan Virginia Beach, we have an onsite Nissan service center that can handle all your vehicle service needs. All our mechanics are Nissan certified and come with years of service experience. Stop by our Virginia Beach, VA Nissan dealership today for expert service!
If you're planning to hit the road this summer, there are a few maintenance items you'll want to have done before taking off. First and foremost is having your car's air conditioning unit inspected. Because most drivers rarely use the air conditioner during the winter and spring months, they don't notice that there is a problem until it's too late. Whether it be a leak or a clogged/dirty filter, we can get to the root of the problem in no time and remedy it.
Next, you'll want to have your car battery tested. The hot summer temperatures can wreak havoc on your battery. Getting your battery tested helps ensure that it is at peak capacity and helps you avoid a breakdown on the side of the road. Did you know that heat can drain the battery, evaporate its fluids, and even cause corrosion?
Finally, summer is a good time to double check that all four tires are properly inflated and don't need any patching. This is necessary because the increased air and road temperatures in the summer can lead to higher inflation levels, thus increasing the potential for a tire blowout.
Swing by Hall Nissan Virginia Beach for dependable, efficient Nissan service near Norfolk, VA. For more information on summer car maintenance, feel free to give us a call at (757) 644-0648. We look forward to serving you soon at our VA Nissan dealership.