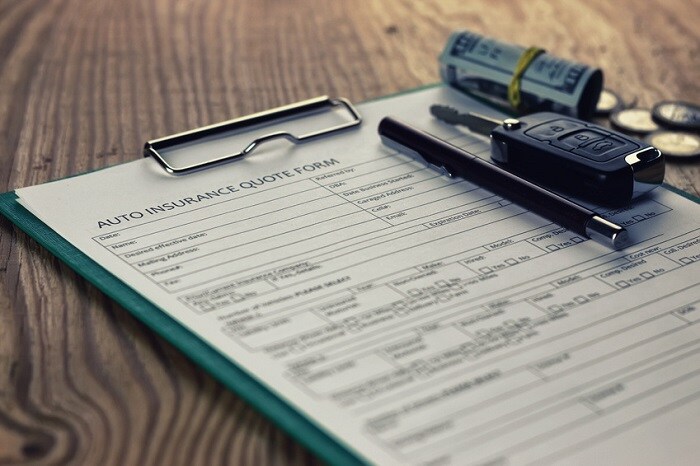 With no payments until spring on select new
2019 Nissan models for sale
here at Hall Nissan Virginia Beach, now is the perfect time to upgrade your existing vehicle to a brand new one like the 2019 Nissan Rogue.
While buying a new vehicle is exciting, it also comes with a lot of dotting the I's and crossing the T's. To help you, we wanted to provide a quick breakdown of gap insurance. When you purchase or lease a new vehicle, you'll have several car insurance options like collision coverage and comprehensive coverage. So, how does
gap insurance
come into play?
Guaranteed asset protection, or gap insurance, is a type of vehicle coverage that can help you should you total your car. This type of insurance is usually bought in conjunction with other types of insurance and while you may never need it, having it can relieve many headaches.
When you finance or lease a new car, you owe a lender the cost of the vehicle, paid over a set period. However, as soon as you take possession of the car, its value decreases. So, if you were in an accident and your car was totaled, your insurance would only cover the current value of the vehicle, not what you still owe.
That's where gap insurance helps you. Gap insurance covers the remaining amount you owe to your lender if your car is damaged beyond repair, saving you from both owing money and being without a car.
How do you know if gap insurance is right for you? Generally speaking, gap insurance is useful anytime you finance or lease a new car where you owe more than its total value. As your Virginia Beach Nissan dealer, we're always here to help you find the right model and right policies for your needs. Visit us today at
3757 Bonney Road
to shop new models and learn about your options.