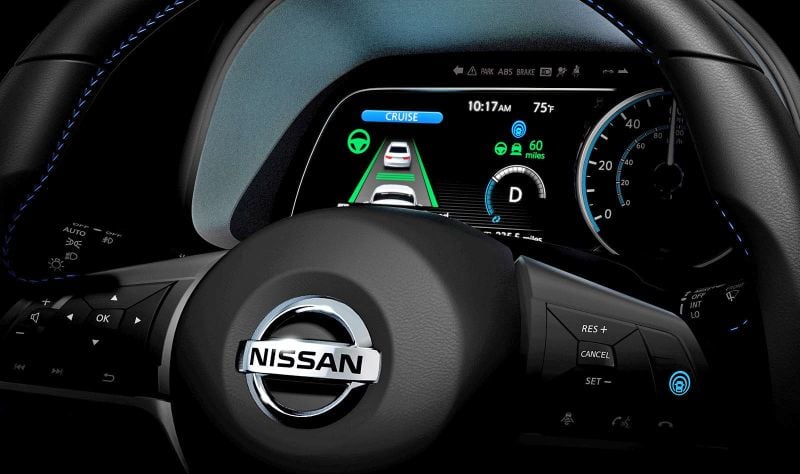 Last week we talked about the stunning Nissan IMs that debuted at the 2019 Detroit Auto Show. As a quick refresher, the Nissan IMs is a stunning concept car that breaks the mold when it comes to the automaker's design. The vehicle features a bold, futuristic look on the exterior with its broad design. The interior also switches up when you engage the vehicle's self-driving feature.
Self-driving is the feature that we're incredibly excited about today. So, we thought it would be a great idea to start with the Nissan IMs. The Nissan concept car is really an experiment in what the automaker is both capable of and working towards when it comes to self-driving technology.
Nissan automakers have many amazing 2019 models like the 2019 Nissan Altima. However, the current models aren't where the company wants them to be when it comes to self-driving and assisted safety features. That doesn't mean they don't have any features currently. It's clear the brand is pushing its intelligent Mobility platform, which has given more and more drivers access to the ProPilot Assist Level 2 partial automation driving technology.
ProPilot Assist is a vehicle technology by Nissan automakers that helps drivers in the Virginia Beach, VA area, and everywhere experience better commutes. While advanced safety features like lane-keeping assist are beneficial, many drivers find them annoying and turn them off. Nissan automakers wanted a solution.
PPA is a safety feature that you can easily access while driving in many Nissan models. It works through front-facing radar that reads the road ahead and keeps you safely in your lane and properly distanced from other cars. It's great to see our favorite automaker here at Hall Nissan Virginia Beach working to better self-driving technology and how they're preparing to implement it further in the future.
To shop for current 2019 Nissan models with ProPilot Assist or for expert Nissan service, visit our dealership today. You can find us at 3757 Bonney Road in Virginia Beach, VA.