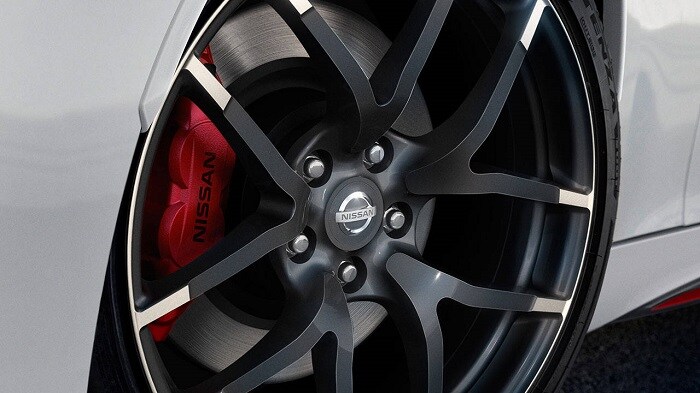 Automotive shows like the one currently happening, the 2019 Detroit Auto Show, are a unique spectacle. They're a chance for automakers to show off new models as well as interesting concepts. While many concept cars don't actually make it to production with the same looks and features they debut with, it's always exciting to get a glimpse at what different automakers are working on.
That's the case with our favorite brand here at Hall Nissan Virginia Beach. Recently, we got to see the unveiling of the Nissan IMs at the 2019 Detroit Auto Show. So, what is the Nissan IMs? It's a concept car that features a bold futuristic look as well as electric power and autonomous capabilities.
While the idea that you could get around the Virginia Beach, VA area in an electric car that virtually drives itself still seems a ways off, the Nissan IMs is nonetheless enticing. Whether or not we'll see a production model similar to the concept, it goes a long way in showing that the brand is capable and ready to produce more high-end cars, both in performance and looks.
The car looks like something out of a sci-fi film thanks to its imposing front fascia, narrow LED lights, large wheels, and sharp, boxy angles. It's also powerful. The Nissan IMs features all-wheel drive and an electric motor that powers each axle. An additional electric motor puts out 483 horsepower and 590 lb-ft of torque. Additionally, the 115-kilowatt-hour battery is reportedly good for just under 400 miles.
The interior features a futuristic design with a dashboard made almost entirely of screens; it even reconfigures when it's driving itself. Additionally, the autonomous mode features blue exterior lights and interior lights to let others know it's in autonomous mode.
While the Nissan IMs is only a concept, we here at your Virginia Beach Nissan dealership are excited to see how this technology will show up in future production models like the Nissan Altima. To keep your current Nissan vehicle running smoothly, be sure to visit us for expert Nissan service.