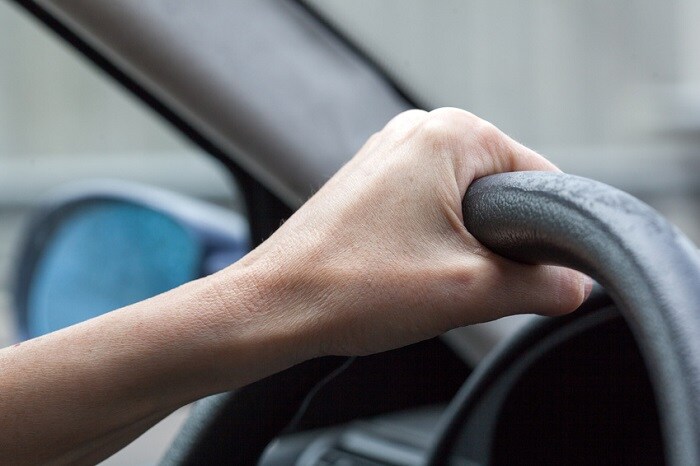 Here at Hall Nissan Virginia Beach now is a fantastic time to find your next 2019 Nissan model for sale. That's because right now you can enjoy the best savings thanks to our Monumental Savings Event in honor of Presidents Day.
As your Virginia Beach Nissan dealership, we want to help you have the best experience possible when it comes to shopping for a new car. To help, we're providing some quick tips when it comes to one of the most crucial parts of buying a new car, the test drive.
Test driving a vehicle you're interested in is one of the best ways to find out if it's right for you. While we always do our best to accommodate your needs when you visit us here at Hall Nissan Virginia Beach, we recommend you make an appointment beforehand so that we can make sure the car or cars you're interested in are available.
Figuring out if a new Nissan model is right for you starts before you get behind the wheel. Pay attention to how easy it is for you to enter and exit the vehicle. Take a moment to test out the seats and make necessary adjustments.
Once you're ready to drive, be sure to communicate with us about your driving habits and intended use for the car. We're happy to give you the opportunity to take a model out on a route that matches your daily needs. While driving, make a note of how the vehicle accelerates, stops, and handles. Also, be sure to ask us any questions regarding engine specs and gas mileage.
We believe that you should purchase a car that fits your needs and wants, and here at your Virginia Beach Nissan dealership, we want to help you find that car. Visit us today or call to schedule a test drive and save on your next vehicle during our Monumental Sales Event.