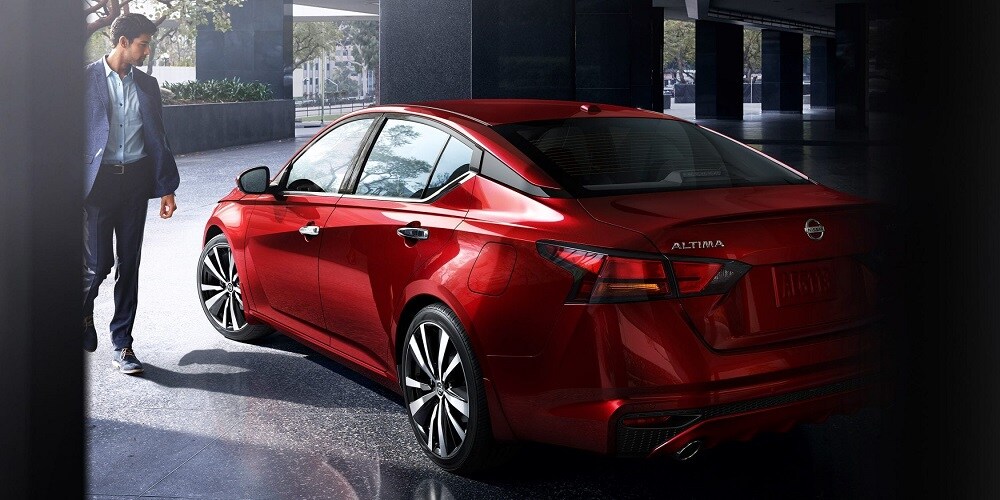 Aside from a home, a vehicle is probably the most expensive thing you'll ever buy. And because it's a big investment, it is important to be smart with your money. This is why often it makes sense to buy used instead of new, particularly with a vehicle that retains its value so well, like the Nissan Altima. Going with a model that's just a couple of years old can save you a lot of money, and at the same time, give you everything you need in a sedan.

Our used Nissan Altima cars are of great value. Regardless of which model year you opt for from our used inventory, you're guaranteed a model that'll stand the test of time. We are incredibly selective when it comes to what used cars we sell on our lot, which means we can assure you that all our pre-owned Nissan Altima sedans are well worth the investment.

To view our current inventory of used Nissan Altima cars for sale, feel free to visit our auto dealership or take a look right here on our website! We display our entire stock of used cars for sale for your utmost convenience. Each model also comes with a vehicle history report that details the intricate specifications and characteristics of the vehicle.
One of the things that sets Hall Nissan Virginia Beach apart from other dealerships is true market pricing. This means that there are never any hidden charges or fees with your new car purchase; the price you see is the price you get. Get in touch with our Nissan dealers serving Virginia Beach and Chesapeake, VA for more information. We look forward to working with you soon!