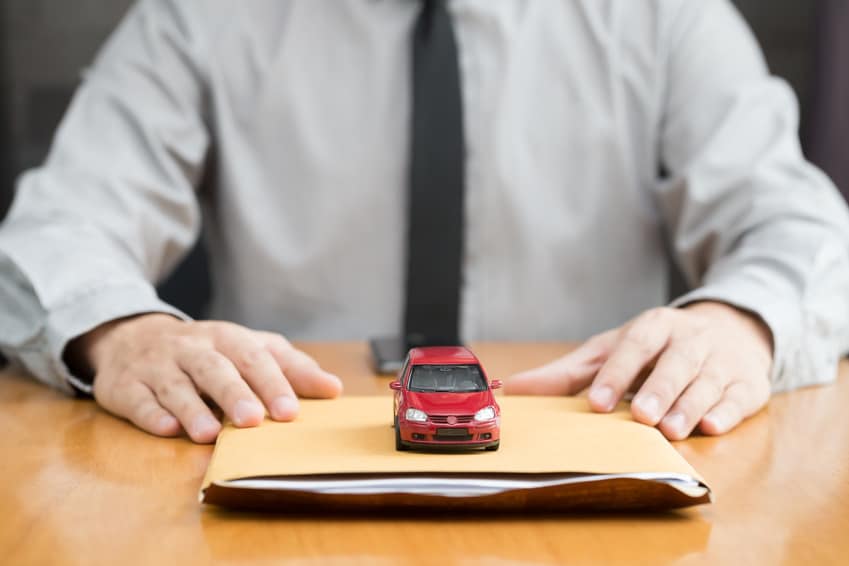 Shopping for a new car is both fun and sometimes stressful. There's a lot that goes into the whole process, and one of the most critical parts is how you plan to pay for your new vehicle, whether you're looking to buy a new 2019 Nissan Altima or not.
One of the most common ways to get the keys to your new car is by applying for a car loan. However, we here at your Virginia Beach, VA Nissan dealership understand that not everyone knows what to do when it comes time to apply for your loan.
To help our Virginia Beach drivers, we're breaking it down in a few steps to help you get started and find your next vehicle.
The first thing you'll want to do is sit down and determine your budget. It's important to assess your budget as your monthly payments won't just go to paying off the car, you'll also have to factor in your interest rate and the loan term. Car loan terms typically range from 3-, 4-, 5-, and 6-year terms. We also recommending picking out the model you're interested in and its price so that you can best assess your budget.
Next, you'll want to check your credit score and reports. Your credit score will play a significant role in the interest rate you get. That's why we recommend learning your credit score so that you can better set your budget.
Once you know what you can afford, it's time to shop around for different car loan options. While we provide excellent loan terms here at Hall Nissan Virginia Beach, we encourage you to do your homework and find the best option for you.
Finally, we recommend that you get pre-approved for your loan so that you know what you're dealing with and can shop with confidence. As always, we're here at Hall Nissan Virginia Beach to help you with all your questions and loan needs. Visit us today to shop models and find your next Nissan model.