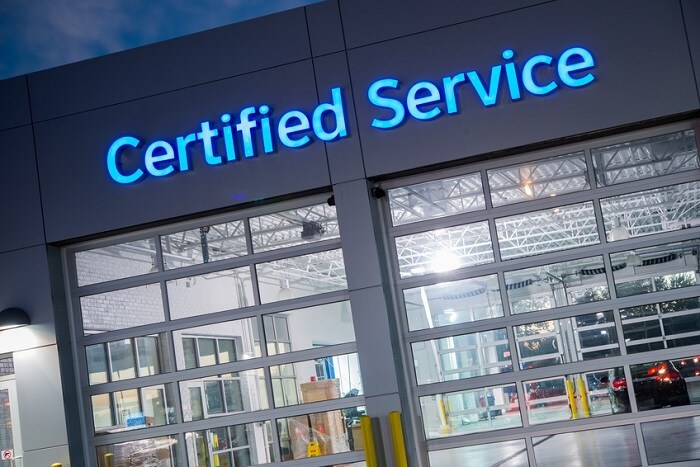 Whether you have a new 2019 Nissan Rogue or not, car care is an essential part of vehicle ownership. After all, your car gives so much to you, so it only makes sense that you give back. Just as you care for your home and your body, caring for your car is something we should take a little time to do.
April is the perfect time to reassess your car care routine. Here in the Virginia Beach, VA area, we're nearing the summer season which means that if it's been a while since you paid attention to the health of your car, now is a perfect time. That's why we're breaking down a few areas that you should pay attention to when it comes to regular care.
While keeping a clean car is always great, keeping your engine oil clean is even more critical. You should get your oil changed at least twice a year or about every 7,000 miles. It's essential to change your oil because this liquid not only lubricates your engine's parts, it also helps to cool your engine. If you let your oil get to a low level or get too dirty, you could end up blowing your engine and needing an expensive replacement.
Another vital area of your car that requires care is your tires. Not only should you rotate your tires when you get an oil change to increase their lifespan, you should frequently check your tire pressure, especially as the weather changes. Tire pressure plays into safety, gas mileage, and overall performance. Furthermore, it allows you to keep an eye on your tire's health. When you check your tire pressure also take a moment to ensure your treads are still in good health.
Lastly, you'll want to change out or clean your air filter regularly. After the winter season, your air filter is likely dirty and is affecting your engine performance and gas mileage. Luckily, here at your Virginia Beach Nissan dealership, we've got you covered. Please stop by our dealership today for expert Nissan service.