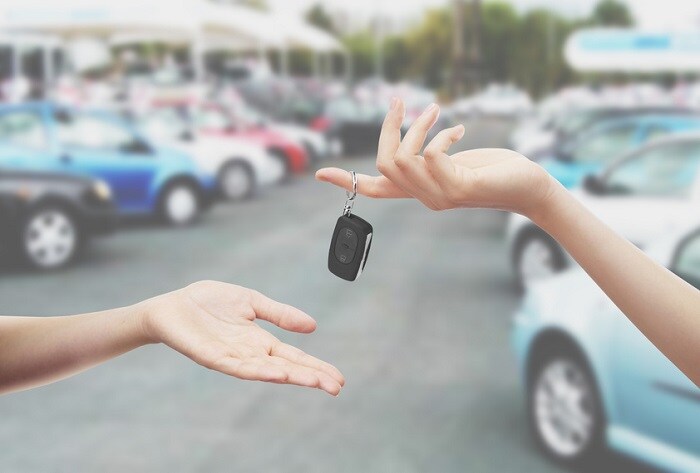 When looking for your next Nissan vehicle, it can be stressful to decide if you should be brand-new or used. At Hall Nissan Virginia Beach, we have a variety of pre-owned Nissan models, like the Nissan Altima, and new Nissan models such as the Nissan Versa.
Here's a look at considerations when you're trying to pick new or used.
Pros and cons of buying used
First, let's review the pros of going with a pre-owned model. You'll most often save more money when buying a used model since it's already had an owner. This is probably the biggest benefit. Another pro is that cars do depreciate in value quite quickly when they're brand new, so by buying used, you won't see such a decline right away.
A con of buying used is that someone else has owned the vehicle, and it may have an accident history. You can never be sure what kind of service troubles the car has had.
Pros and cons of busing new
A benefit of buying new is that you don't have to wonder about a car's history. You're the first owner, so you know there haven't been any problems yet. It can be rewarding to experience that new-car feeling every time you get behind the wheel. New cars may also last you longer than used cars.
But, you'll pay more for a brand-new vehicle. And, you'll likely to lose a lot of value in your vehicle as soon as you drive off the lot.
There's no one right answer when deciding if you want a new or used vehicle. Here at Hall Nissan Virginia Beach, our experts can talk to you more about your options and how buying a used or new Nissan model can benefit you.