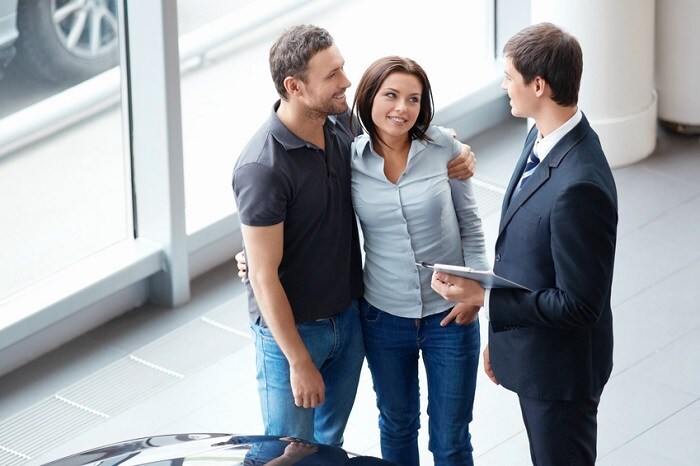 You may have heard common car-buying myths that keep you out of the dealership. Your local Nissan dealers at Hall Nissan Virginia Beach want to debunk some of these myths so you can get a great deal on a new Nissan vehicle.
Care sales people are trying to trick you
This is a common myth that keep people away from dealerships. But the truth is, you can still get a great deal from a dealership salesperson. While any type of salesperson is trying to do their job and make a sale, it's not true to think that every dealership is going to have people on the lot pushing you to make a bad purchase.
Your local Nissan dealers ensure you have the best dealership experience possible by providing honest advice and competitive prices.
You'll save more shopping online
When shopping for a vehicle online, you may not know that many of those cars for sale are actually sitting in dealership lots. And you'll get the same price online as you would at the dealership. It could be a good idea to do research in advance online about what a certain car is generally worth, but visiting your local Nissan dealers is still a great way to find the latest deals and offers.
Financing outside of the dealership is cheaper
People similarly think that they'll save more money by financing a vehicle outside of the dealership. However, dealers near you work with a variety of financial institutions and can often get you the best deal out there.
Visit our Nissan dealers in Virginia Beach today to learn more about purchasing a new car. We can help you find the right model for you and set you up with financing or leasing.