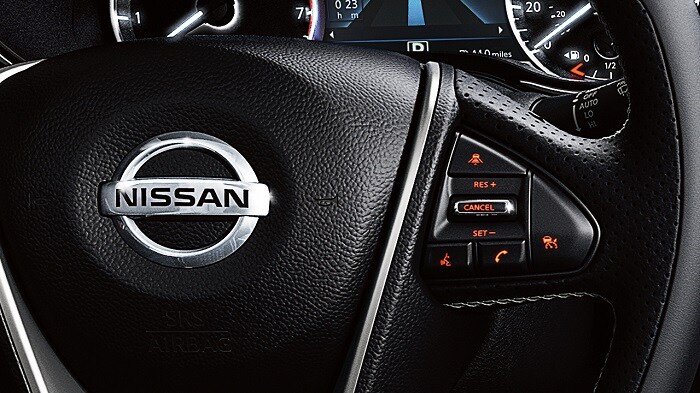 Last month, Nissan started to take a look at the technology used by NASA in the Mars Rovers. This technology could help the car company advance their own autonomous driving system in their vehicles. At Hall Nissan in Virginia Beach, we're stocked with the most recent Nissan models, and we're excited to share this exciting news with you.
Here's a look at how Nissan continues to stay ahead of the technology game.
What Will the New Technology Do?
Seamless Autonomous Mobility is the system that the car brand may start implementing. This technology uses human operators that work from a remote location to help the autonomous vehicles deal with traffic and weather, and other real-time conditions that may arise.
Just like GPS apps we have on our phones now, the system could automatically reroute the car to avoid heavy traffic areas. This is all possible by using the information transmission technology, communication systems, and visualization software that was integrated in the Mars Rovers by NASA.
To develop this advanced system for its vehicles, Nissan will be working closely with both NASA and the Federal Aviation Administration. The goal is to eventually have the human operators sending information to many vehicles at once. The closest technology Nissan currently uses in its vehicles is ProPilot, the self-driving assist for highway driving.
To learn more about everything new Nissan vehicles can offer you, visit your Nissan dealers in Virginia Beach today. In addition to showing you the newest technologies, our specialists can set you up with a test drive in a 2018 Nissan Rogue or 2018 Nissan Altima. We're committed to finding you the best Nissan vehicle for your family with all the amenities and features that you love.