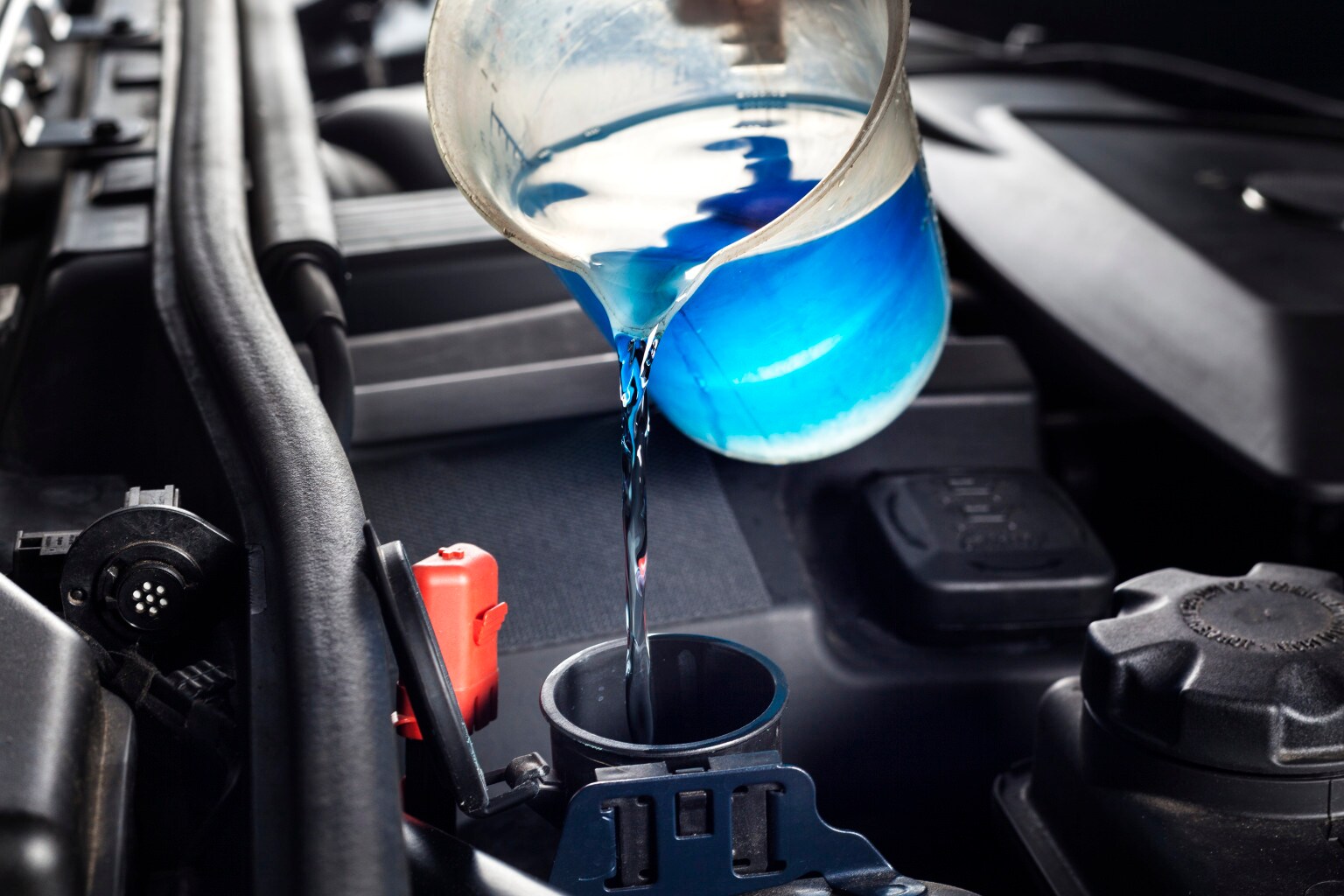 It's crucial to keep up with oil changes, tire rotations, and other repairs, but what about your vehicle's fluids? At Hall Nissan Virginia Beach, we're here to take care of your car from top to bottom. More often than not, drivers overlook their vehicles fluids, leading to several issues down the road.
While it's important to have your oil changed every three to five months, it's also vital to make sure that you aren't running low between services. If you notice a dark brown liquid leaking from under your car, it could be your oil. When your automobile runs low on oil, your motor isn't receiving proper lubrication, causing the engine's parts to break due to friction. Brake fluid is also commonly overlooked. This fluid should be replaced every couple of years. Without it, you won't be able to come to a stop, causing a potentially dangerous situation. Last, but not least, your windshield wiper fluid clears small obstructions, such as bugs, out of your view. If you try to activate your wiper fluid and nothing comes out, it's time for a refill.
At this point, you've probably decided it's time to make an appearance at our service center so we can check your fluids. While you're here, we can also peek at your battery, replace your air filter, or rotate your tires. That way, you're killing two birds with one stone. Not to mention, you can request a service appointment by utilizing our comprehensive website.
Our intelligent technicians at your
local Nissan dealership
will have you in and out of our service department in no time. Don't worry, you can explore our
new Nissan cars
in our showroom as you wait. Stop by 3757 Bonney Rd., today!