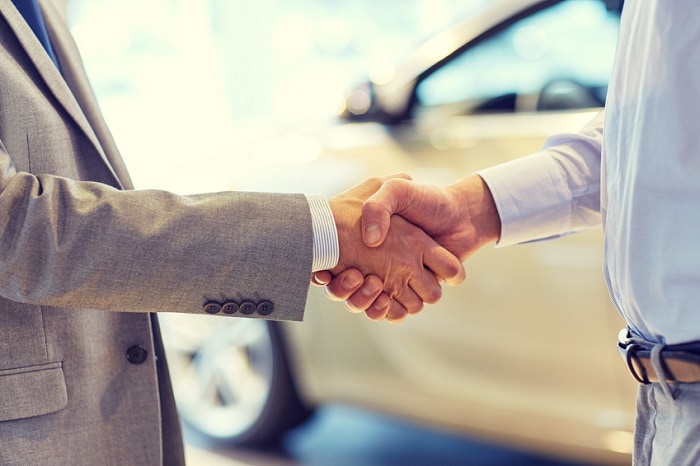 Hall Nissan Virginia Beach strives to provide excellent service and support to our customers. This includes making sure that all deals and incentives get added to your purchase of a new or used Nissan vehicle, so you leave with the best possible deal. And if you're serving in the armed forces, we have several Nissan deals that allow our service men and women to receive a very generous discount to get behind the wheel of a new vehicle. It's our way of saying thank you for your service.
At Home Deals
The qualification process is simple: you must be a member of US Military Personnel with either Active, Reserve, Retired, or Veteran Status (within 12 months of active duty). You will need to provide proof of status in any one of the following forms:
Leave and Earning Statement

Military ID Card

DD Form 214 (Certificate of Release or Discharge from Active Duty)
From there, we can give you exclusive military discounts on a very wide selection of available Nissan models. These can also be included with our Virginia Beach, VA dealer incentives, providing you with an awesome deal on the Nissan of your dreams.
Overseas Service
You don't need to be local to get great military discounts, guarantees, and protections thanks to the Nissan Overseas Military program. If you're on active duty and want a vehicle waiting for you when you get home or where you're going to be stationed, this program is for you. With 24/7 live chat service, you also don't have to worry about time zones being an issue.
Hall Nissan Virginia Beach and Nissan USA thanks our members for their service. We encourage our service men and women to stop in today for a test drive to find out which Nissan is right for them.