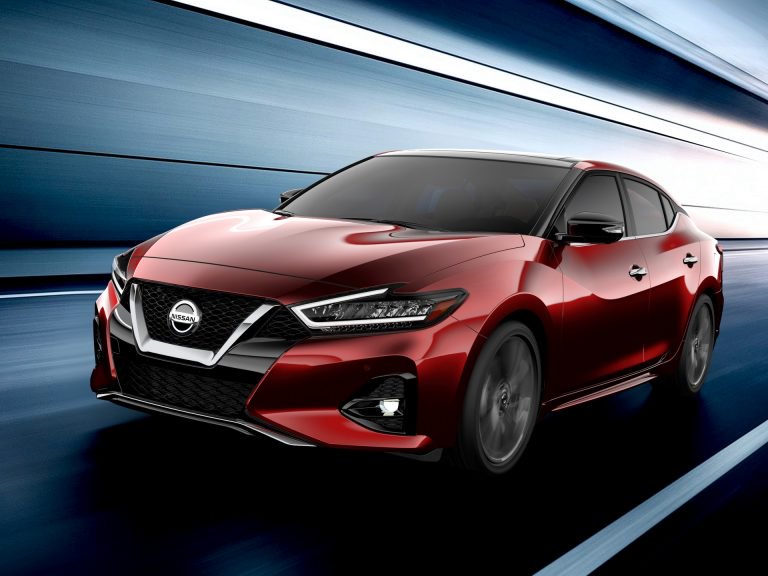 Hall Nissan of Virginia Beach loves to provide our customers with the best in cutting-edge Nissan cars for sale. Whether it's the luxurious-yet-practical looks of the Nissan Altima, or the fun and sportiness of the Nissan Rogue, we love providing a Nissan for every driver's lifestyle. And when it comes to the full-size sedan, the Nissan Maxima is a vehicle that combines power, luxury, and technology for those that truly want it all for their vehicle.
The 2018 Nissan Maxima models come with a 3.5-liter V6 engine delivering 300 horsepower and 261 lb-feet of torque, while also offering standard features like Nissan's top-of-the-line zero-gravity seats and a wide variety of infotainment options. But what does the future hold?
From November 30 to December 4, we're going to see what the auto industry has in store for us at the LA Auto Show. Nissan will have a strong presence there, and they'll be debuting the first look at the all-new 2019 Maxima! While we don't know much outside of the promo images Nissan has shown thus far, what we do know is that Nissan Safety Shield 360 will be an available feature, and the exterior is getting a face lift. The front end is pictured sporting a grille redesign, the lower section losing the split in the center seen in 2018, as well as an all-new fog light housing designed for LED lights. We can't wait to see what the back end has in store.
So while you're waiting for the 2019 Nissan Maxima to come around, contact our Nissan dealership to discover what new Nissan vehicle fits your lifestyle, and take it for a test drive. See you soon!