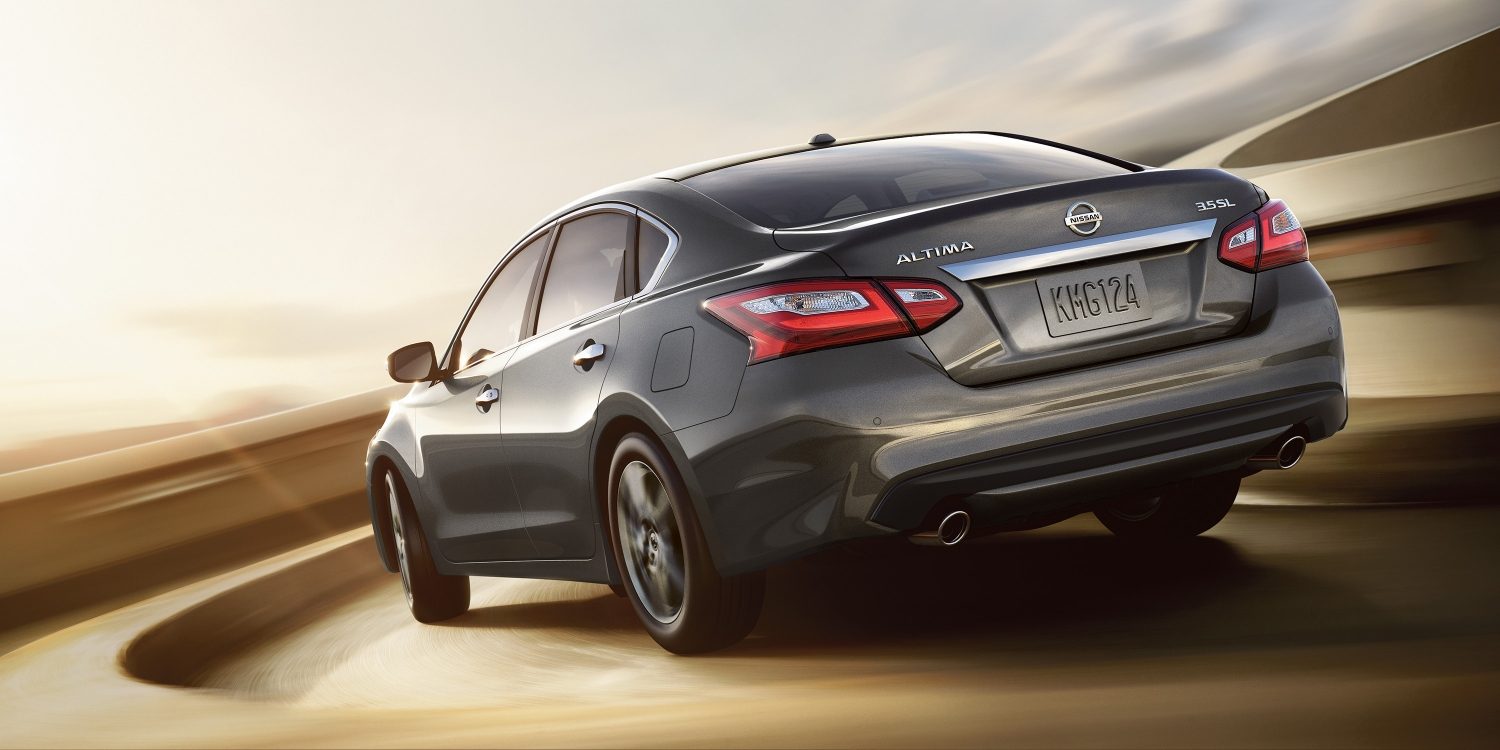 The all-new 2019 Altima will be hitting the Hall Nissan Virginia Beach lot in the coming months, and it couldn't get here any quicker! We've already got some sneak previews of the updated sedan and are incredibly excited about how it's turning out. Although redesigned for 2019, the Nissan Altima keeps its ever-popular sporty sedan look, and instead, exhibits much of its changes under the hood.
The first takeaway from the official preview from Nissan is that the Altima will contain a 2.0-liter KR20DETT VC-Turbo, which has so far only been used in the Infinity QX50 crossover, to great success. The VC stands for "variable compression," which means the car can adjust the piston strakes to achieve differing levels of compression. In layman's terms, the 2019 Altima will have tons of power when you need it, and better fuel economy when at cruising speeds.
For perspective, the 2019 Altima will produce 248 horsepower, compared to the 270 produced by the 2018 Altima, but will have 22 pound-feet more in torque. Basically, the new engine will greatly ease the acceleration of the new Altima, compared to that of the 2018 model, which contained a 3.5-liter V6. Not only will acceleration be smoother, but it will boast a 25 percent better fuel economy.
While not a lot of information, the drivetrain details are important one for those considering buying a 2019 Altima. Expected to release in October, Nissan will offer the 2019 Altima in S, SR, SV, SL, Platinum, and a special Edition One trim. All Altima models will come with an eight-inch touchscreen infotainment system with the latest NissanConnect® software, and both Apple CarPlay™ and Android Auto™ will be standard, while Nissan's ProPilot® system will come only with SV, SL and Platinum trims.