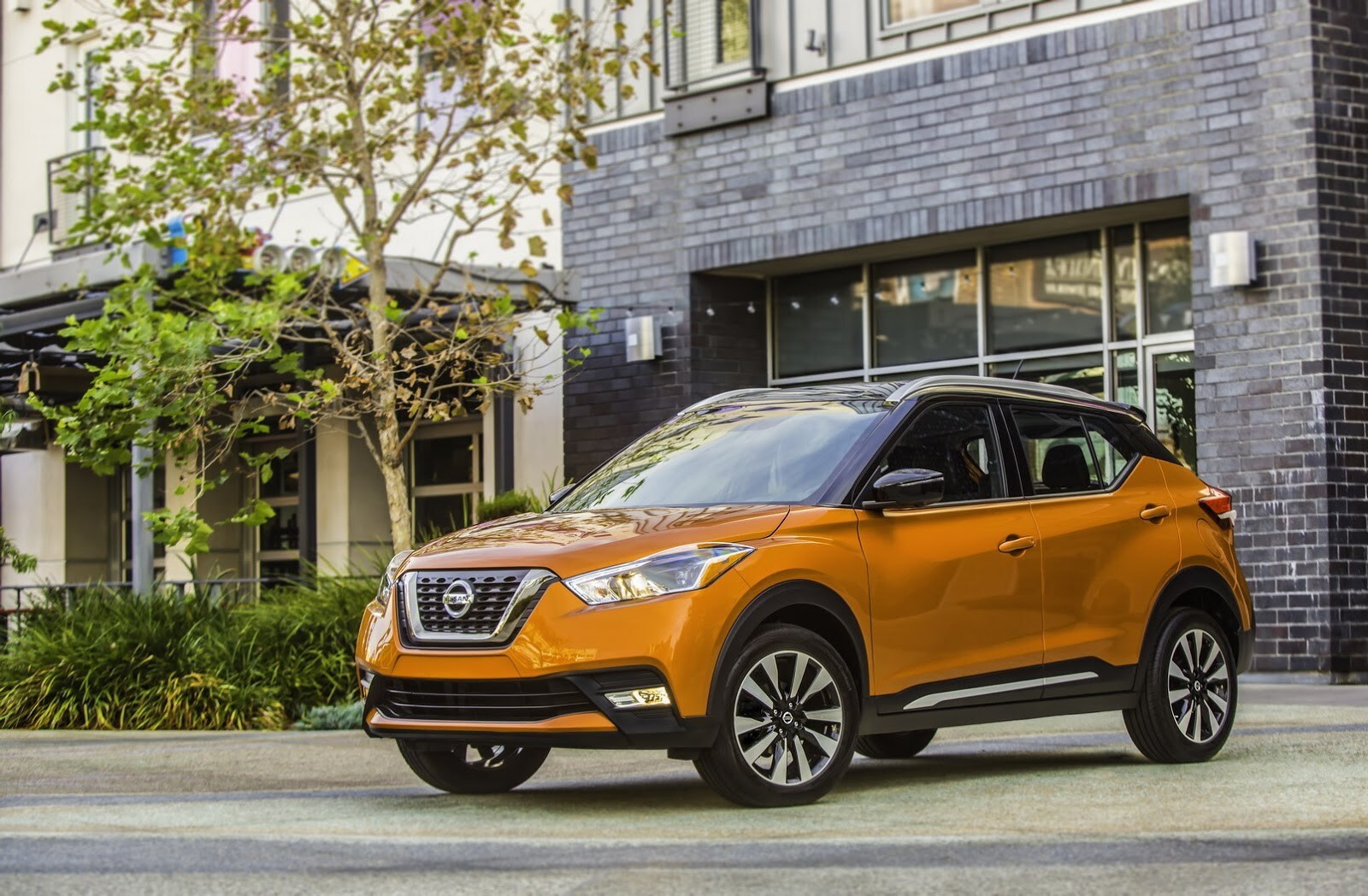 For such an affordable car, the all-new 2018 Nissan Kicks has quickly separated itself from its competitors as a highly customizable and creative vehicle. In a time when individuality is prized over many other qualities, it's no wonder the Nissan Kicks has already seen quite a bit of interest from consumers and industry experts alike.
When it comes to customization, few vehicles compare to the 2018 Nissan Kicks. With packages ranging from $150 to $545, you can outfit your Nissan Kicks with a variety of color combinations, including the eye-catching black over orange option, which was featured in the initial Nissan Kicks TV ad. For those who want to take personalization even further, Nissan also offers the Nissan Color Studio, where you can add colors to nearly any part of the vehicle, inside or out.
Exterior add-ons include custom wheel inserts, exhaust finishers, splash guards, window deflectors, sonar systems, external lighting, LED lights, and, if you're an outdoor recreation lover, the ever-necessary roof crossbars.
Of course, the interior of the Nissan Kicks is just as exciting, coming equipped a Bose® sound system, including two speakers built into the driver-side headrest. The system is so incredible, Motor Trend Features Editor, Scott Evans, called it better than what Bentley's $180,000 Bentayga has to offer. Tech add-ons for the 2018 Kicks include Wi-Fi options, and apps like Parental Controls, Find My Car®, GEO Zone Alerts, Speed Tracker and Valet Mode. You can also add illuminated kick-plates and accent lighting, rear-view mirror upgrades, and various cargo covers and dividers.
One thing that we at Hall Nissan Virginia Beach really love about the Nissan Kicks is that it fits almost any lifestyle. With the ability to customize at such a deep level, we know you will love the 2018 Nissan Kicks.