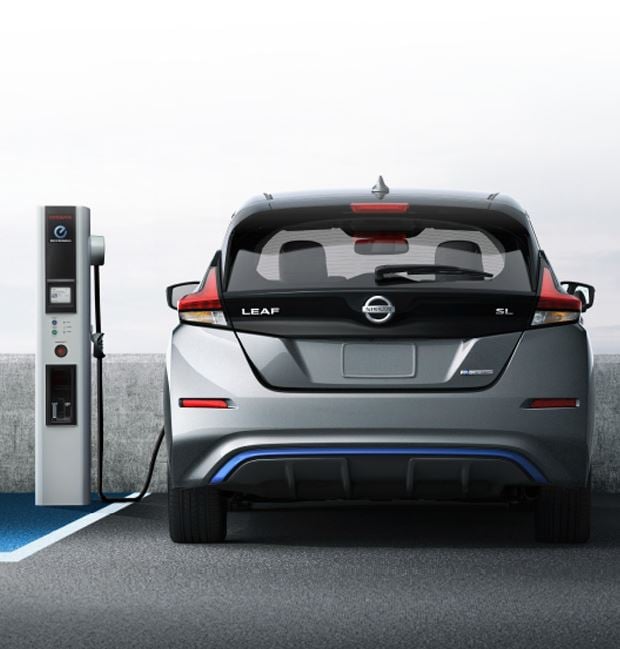 For those seeking a more environmentally friendly vehicle near Norfolk, VA, Nissan's electric hybrid cars are a great option. The automaker has recently released more information about a forthcoming model dubbed the Nissan Leaf E-Plus, said Brian Mangano, Nissan's director of EV marketing and sales strategy.
The Nissan Leaf is a fully electric compact car, meaning it produces zero greenhouse gas emissions or tailpipe pollution, making it an extremely attractive option for the eco-conscious driver. But range anxiety, or the fear of being stranded on a dead battery before reaching a charging station, is top of mind for many considering these uber-efficient vehicles.
Enter the Nissan Leaf E-Plus: with a new battery featuring a capacity of 60 kilowatt-hours, the new 2019 model will enable the car to have a range of more than 200 miles—a massive improvement over the Leaf's standard 150-mile range. In addition to the extended battery capacity, the new Nissan Leaf E-Plus will also come equipped with an advanced electric motor that makes 200 horsepower, helping to balance the added weight from the bigger battery, said Mangano.
Though the new Nissan Leaf E-Plus doesn't have a set release date, we know you're eager to hear more about this exciting new vehicle. At Hall Nissan of Virginia Beach, your trusted Nissan dealer in Virginia, we're here to answer all your questions and make sure we get you behind the wheel of the car that best fits your needs. Whether you're looking for a new Nissan SUV or a compact electric vehicle such as the Nissan Leaf, our expert sales staff has the knowledge to help you navigate your way through our showroom. Visit us at 3757 Bonney Rd., to learn more today!